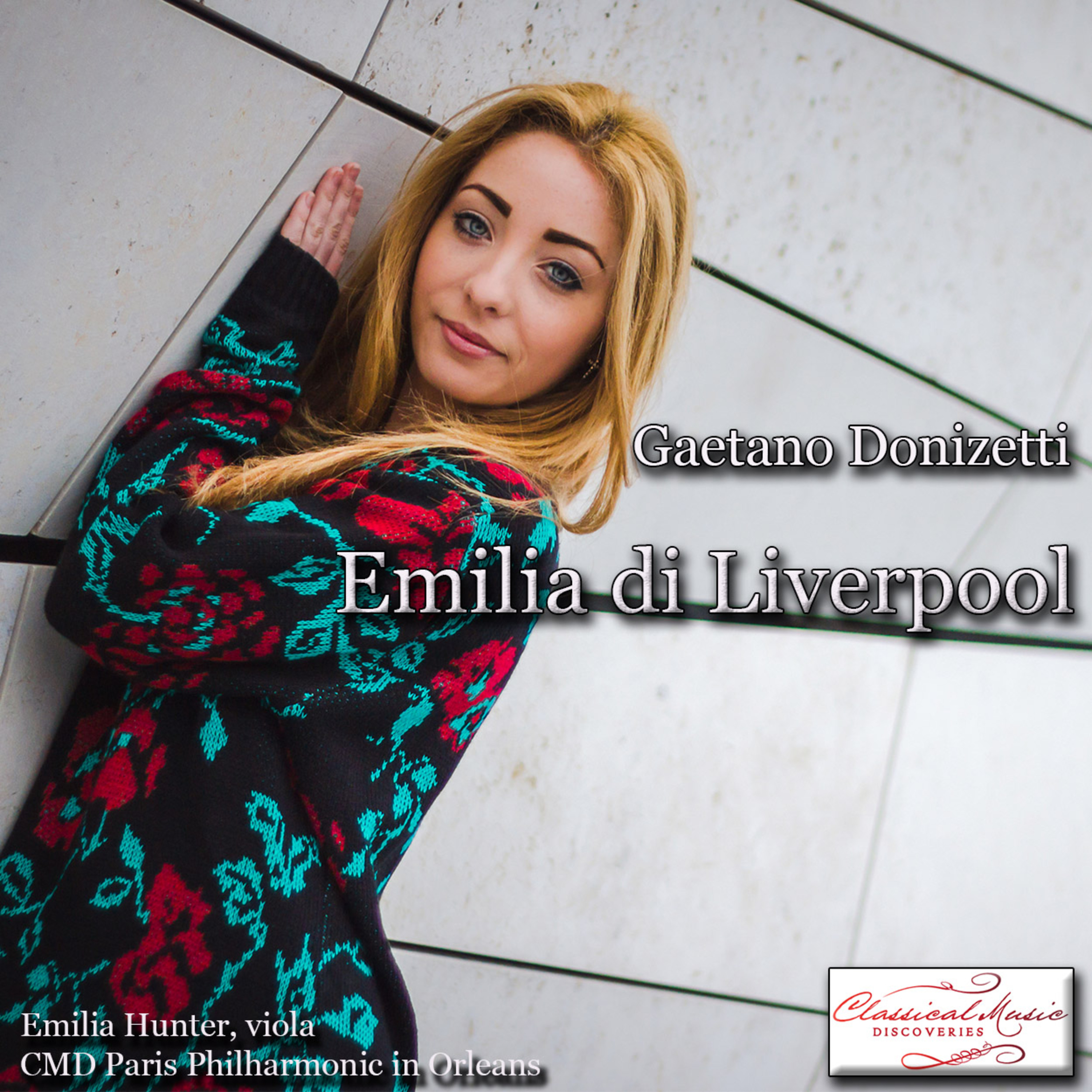 Emilia di Liverpool is a dramma semiserio, ("half-serious") dramatic opera, in two acts with music by Gaetano Donizetti. Giuseppe Checcherini wrote the Italian libretto after the anonymous libretto for Vittorio Trento's Emilia di Laverpaut, itself based on Stefano Scatizzi's play of the same name. It premiered on 28 July 1824 at the Teatro Nuovo in Naples.
Conducted by Joana Filipe Martinez
CMD Grand Opera Company of Barcelona
Purchase the music (without talk) for only $2.99 at:
http://www.classicalsavings.com/store/p1039/Donizetti%3A_Emilia_di_Liverpool.html
Your purchase helps to support our show!
Classical Music Discoveries is sponsored by La Musica International Chamber Music Festival and Uber.
@khedgecock
ClassicalMusicDiscoveries
KeepClassicalMusicAlive
LaMusicaFestival
CMDGrandOperaCompanyofVenice
CMDParisPhilharmonicinOrléans
CMDGermanOperaCompanyofBerlin
CMDGrandOperaCompanyofBarcelonaSpain
ClassicalMusicLivesOn
Uber
Support us on Patreon
https://www.patreon.com/user?u=4186107