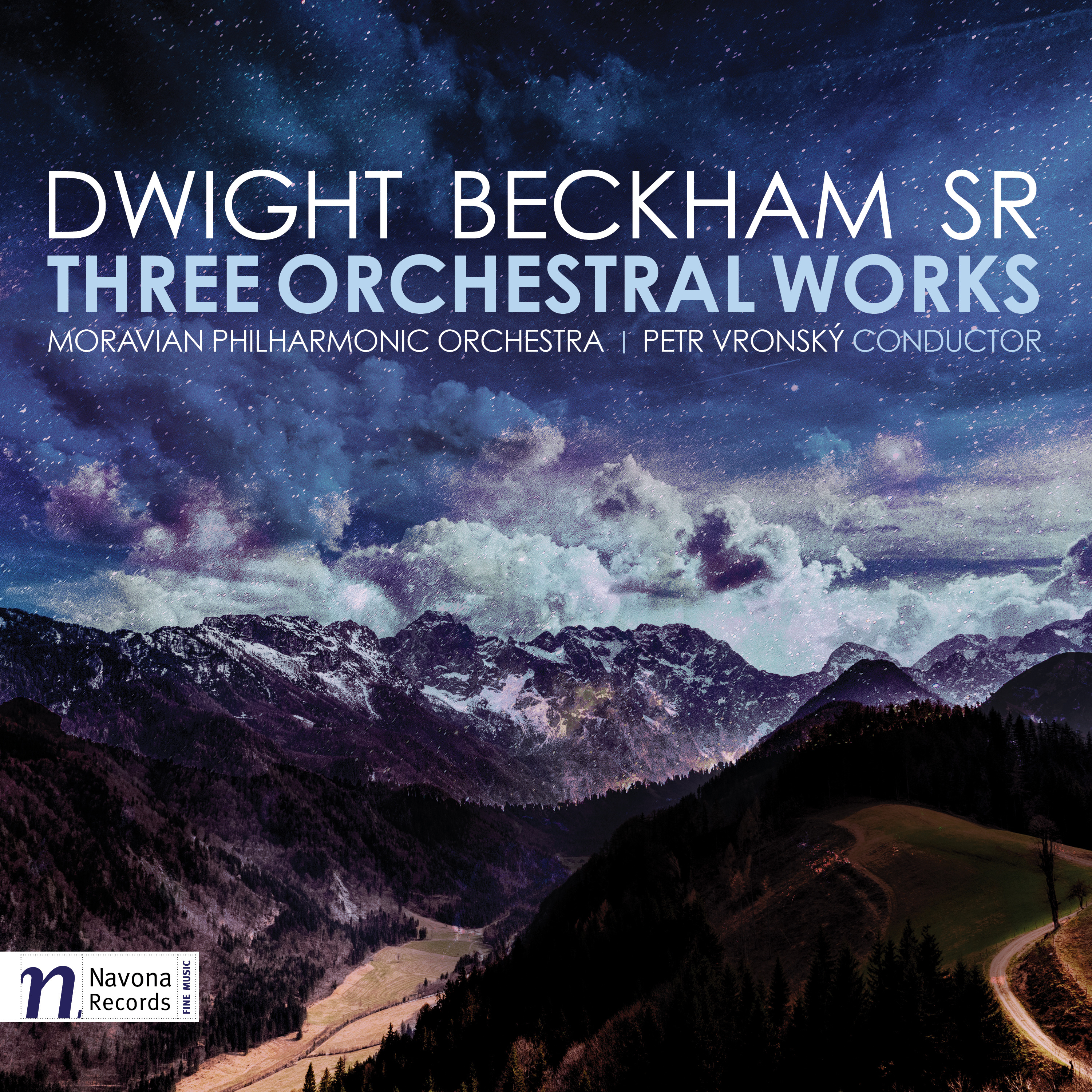 THREE ORCHESTRAL WORKS BY DWIGHT BECKHAM, SR. marks a tremendous sample of American composer Dwight Beckham's lyrical style and command of the orchestra. Based in Kansas, Beckham is part of an important generation of composers who, in the latter half of the twentieth century, persisted in their pursuit of a classically Romantic aesthetic. To this end, Beckham's orchestral music is stalwartly thematic, crisply orchestrated, and centered on dramatic melodic and harmonic ideas.
Purchase the music (without talk) for only $2.99 at:
http://www.classicalsavings.com/store/p1154/Three_Orchestral_Works.html
Your purchase helps to support our show!
Classical Music Discoveries is sponsored by La Musica International Chamber Music Festival and Uber.
@khedgecock
ClassicalMusicDiscoveries
KeepClassicalMusicAlive
LaMusicaFestival
CMDGrandOperaCompanyofVenice
CMDParisPhilharmonicinOrléans
CMDGermanOperaCompanyofBerlin
CMDGrandOperaCompanyofBarcelonaSpain
ClassicalMusicLivesOn
Uber
Please consider supporting our show, thank you!
http://www.classicalsavings.com/donate.html