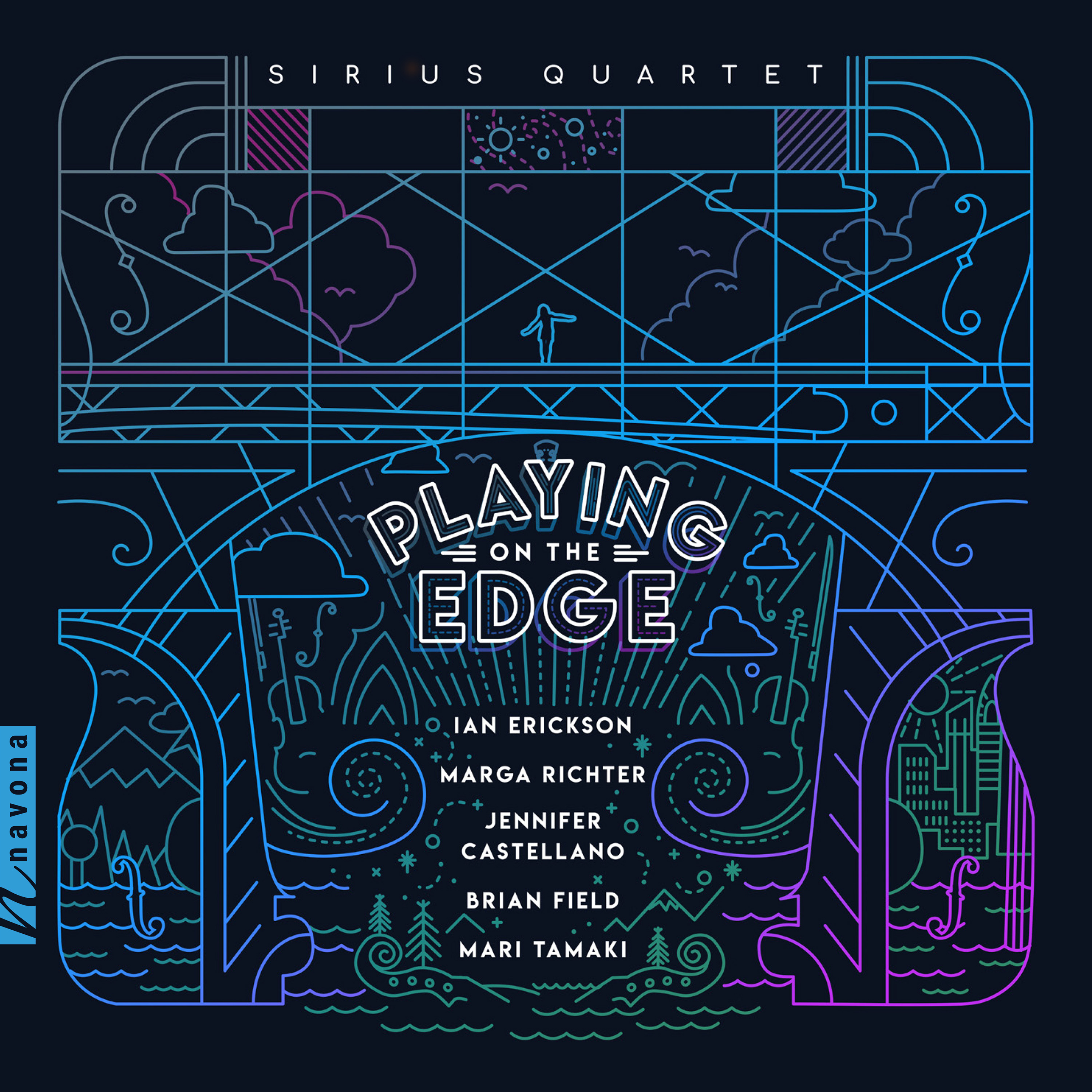 This broadcast is available on YouTube at:
https://www.youtube.com/watch?v=fkVPjaT640c
NYC-based Sirius Quartet deftly navigates the peaks and valleys of PLAYING ON THE EDGE, a Navona Records release featuring the genius of five contemporary composers. Experience the risk-taking verve of each moment in this string quartet collection.
Purchase album at:
https://www.facebook.com/commerce/pro...
For more information about this album, please visit:
https://navonarecords.com/catalog/nv6...