Emissions
Oldies Breakfast Show 22nd August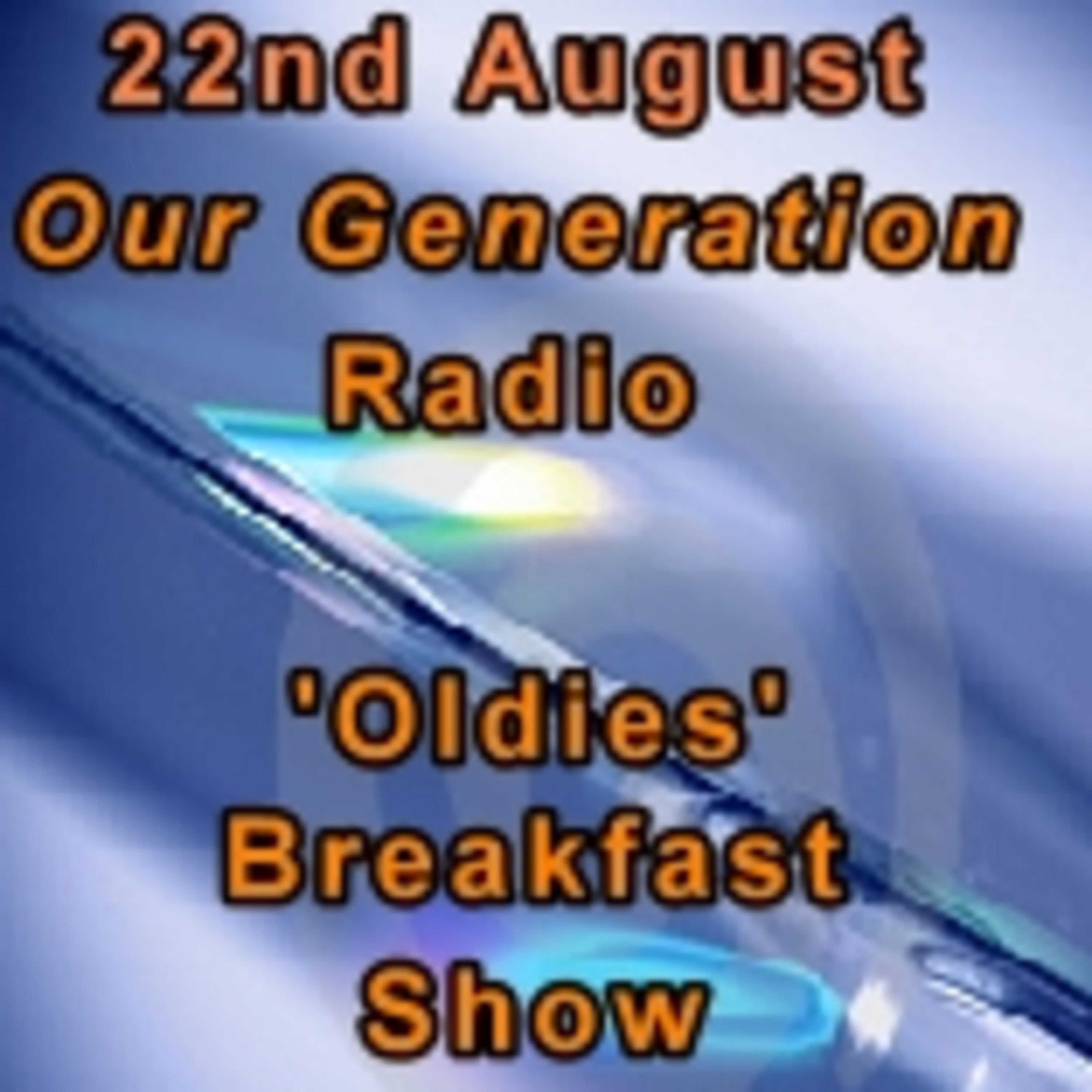 Lulu, Easybeats, The Move, Small Faces, J.J. Barnes, Wigans Ovation, Neil Young, Chicory Tip, Cher, David Bowie, Genesis and more.....
Copyright 2022 Colin John
Les podcasts externes de ce site sont récupérés à partir de liens publics (Feed XML/RSS) qui nous ont été fournis par nos utilisateurs ainsi que des partenaires.
Ce podcast m'appartient
.