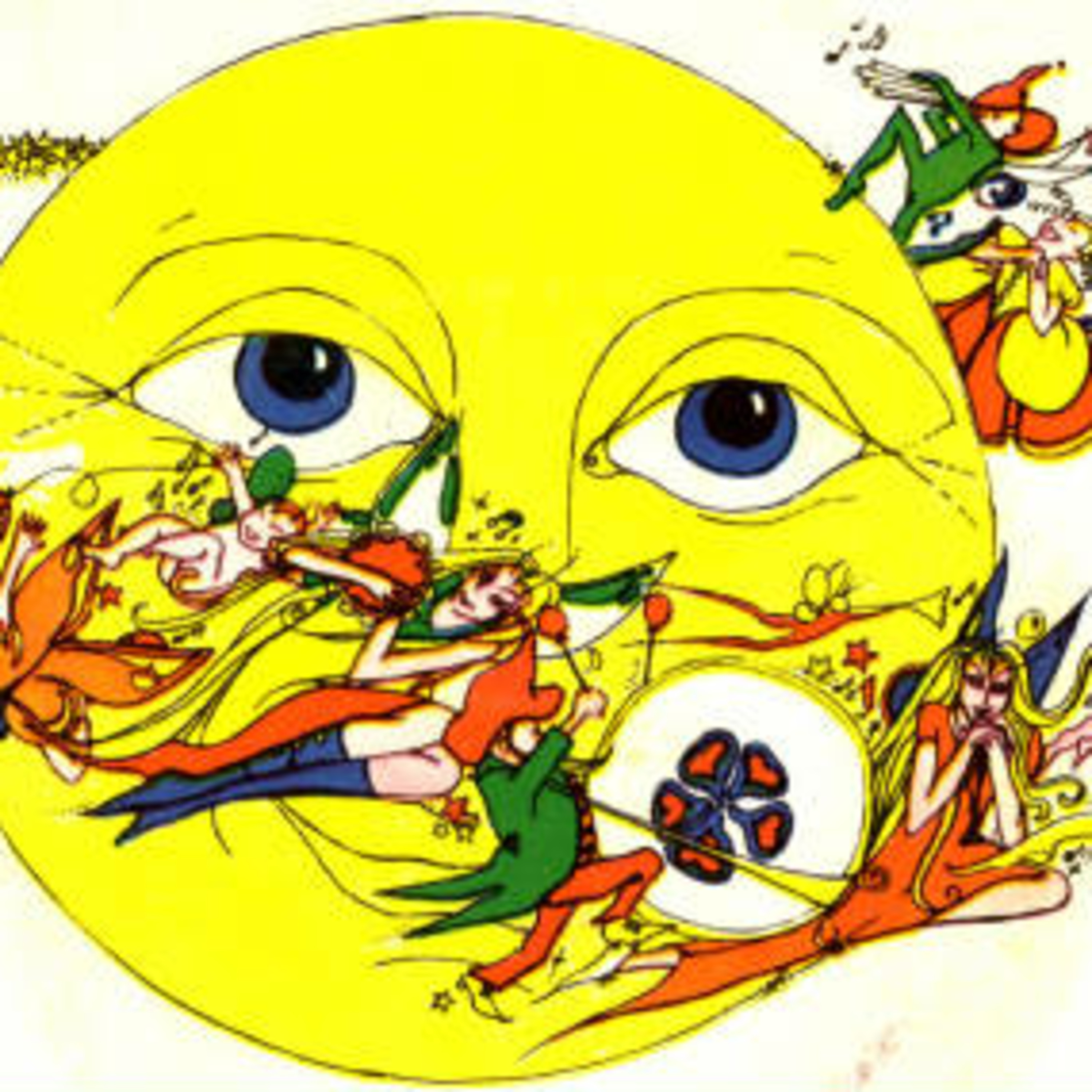 "Come To The Sunshine" episode 49 marked the start of series six of the program, first airing on March 23, 2009.
In the first hour, Andrew spun singles by:
The Toy Factory/The French Revolution/The Furnacemen/Avant Garde/The Catch/Tony And Terri/The Domestic Help/Calliope/Friends Of The Family/The Tapestry/The In Crowd/The Reasons Why/Bob Rains and Admiral Strange/The Peanut Butter Conspiracy/The Act Of Creation/Bill Soden/The Marshmellow Highway/Sidewalk Skipper Band/The Dawnbreakers/James Hendricks
Hour two featured an artist spotlight on Harpers Bizarre with selections from their first two albums - Feelin' Groovy and Anything Goes - in glorious MONO (mixes that are not available on CD). The hour is capped of by assorted Harpers Bizarre singles from the '60s (also in mono).
Andrew Sandoval
www.cometothesunshine.com