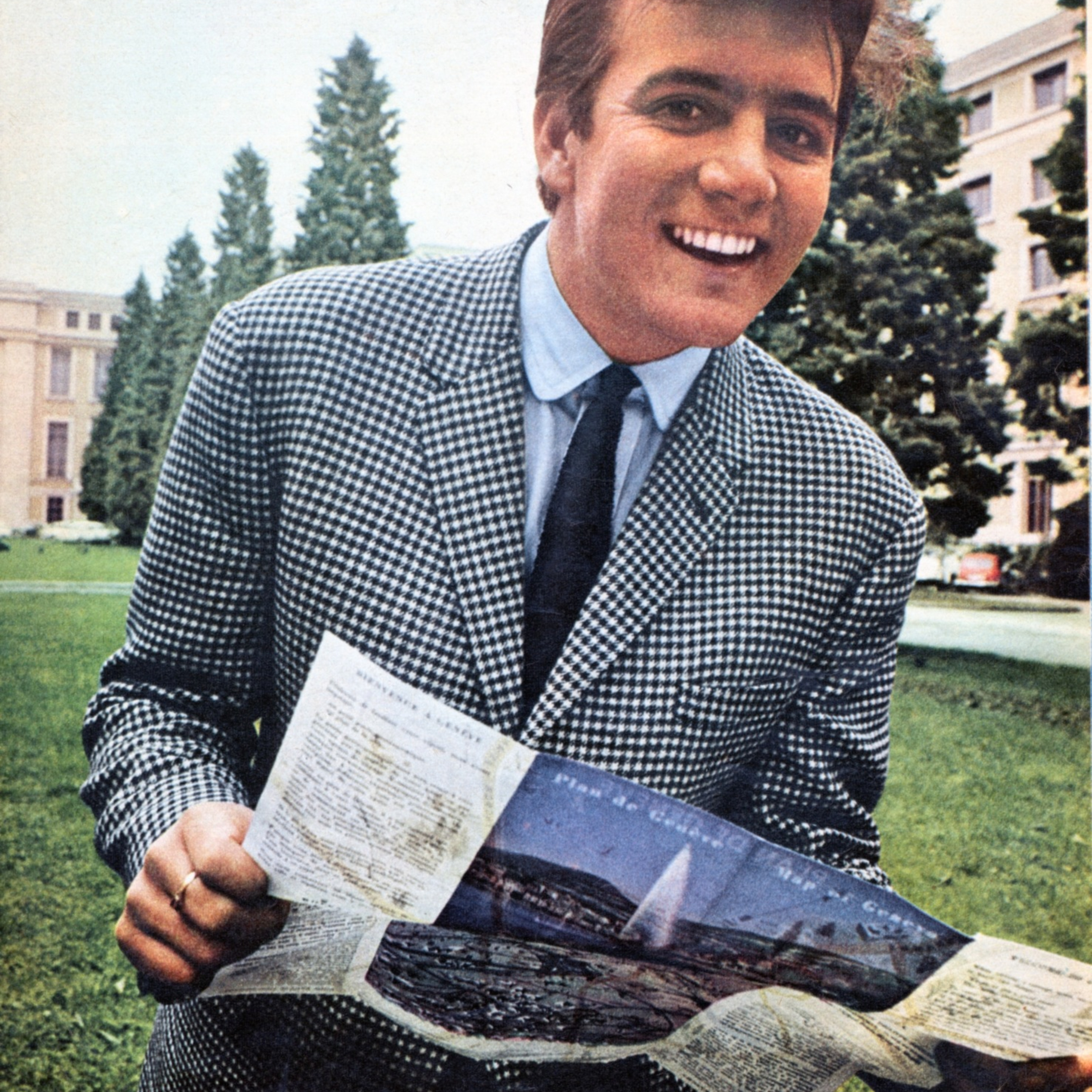 Host Andrew Sandoval returns from another east coast jaunt with an incredible batch of vintage 45's to spin on "Come To The Sunshine" episode 74. This show includes discs by The Phoenix Trolley; The Sundowners; Edwards Hand; The Peppermint Trolley Company; The Sundae Train; Eternity's Children; The Pop Art; The Princetons; The Treveling Salesman; The Fortunes; The Sound Sandwich; Bat McGrath and D. Harvey Potter; Neighb'rhood Childr'n; & Del Shannon.
Part two of the program features an extended artist spotlight on Billy J. Kramer with The Dakotas. Wonderful hits and rarities abound, all in mono, including one-of-a-kind radio interviews, non-LP tracks and unique radio performances. Of particular note are several terrific originals penned by Dakotas members Mick Green and Robin McDonald, plus covers of songs by Nilsson, Newman and the Bee Gees.
See www.cometothesunshine.com for the playlist to this and other programs.