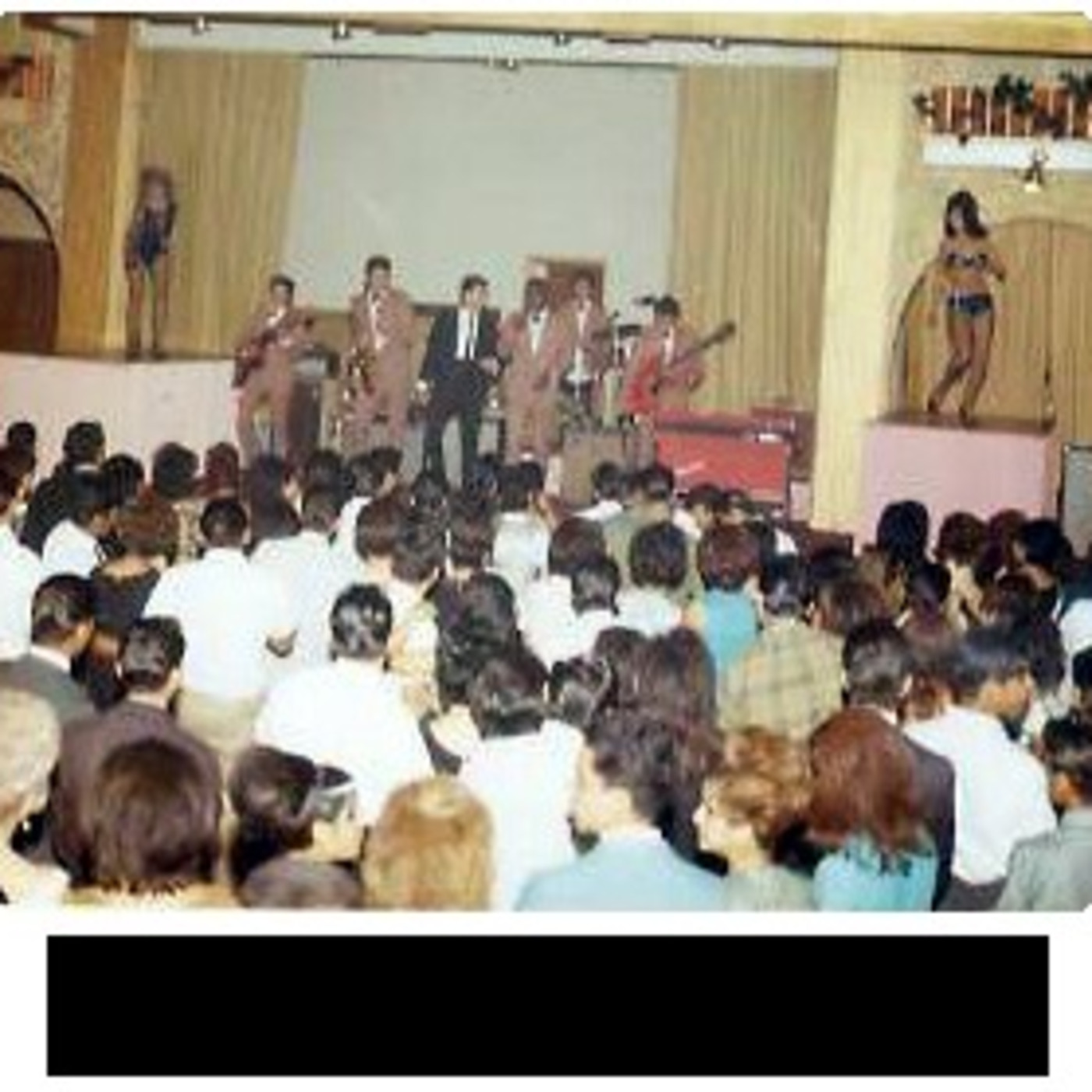 -Special Show -
"Fresno Garage Rock Bands"
"Dick Lee and 60's Garage Rock from California" is a weekly one hour show that features great California Garage Rock along with the hits of the day. Take a romp through the 60's with Dick Lee and the Iceman and hear some cool garage music from the decade of the 1960's.
Today's show features an interview with Kirk Pool (Part 3) founder of a great Fresno garage rock band called "Bloodworth." You will also hear tracks by The Commitments, Pat and Lolly Vegas (Fresno), Light Switch (Fresno), The Crests, Raik's Progress (Fresno), The Sabres (Fresno), The Band, The Cindermen (Fresno), Bloodworth (Fresno), The Roadrunners (Fresno), Glen and the Good Guys (Fresno), Hayward Lee and the Mauraders (Fresno), The Brymers (Lemoore), Ron Pearson and the Ron Dons (Fresno), Kings Verses (Fresno), and R. Bailey and the Soul Folk (Fresno).
The show can be heard on KOOL 104.5 FM-Saturdays-12:00 noon (PST), Amsterdam International Radio, WYML 99.9 FM (Chicago area), M.A.D. FM - New Zealand, Replay Radio FM - U.K., and Way Out Radio FM - U.K., Experience FM 103.9 - Indianapolis, 60's Chart Busters -Cyprus, KCEG- N.D., Supreme VIB-Z Radio-Jamaica, So Faking Radio-Arizona, KOGY 95 FM-Hawaiian Pacific Radio, The Rock 97.3-Morro Bay, CA, Atlantic Radio FM-U.K., Riot Radio-Maryville, IL, Black Hole FM-Milford, CT., Community Radio-Long Island, NY., KEWL 98 FM-New Jersey, Akaroa World Radio-90.1 FM-New Zealand, FAB Radio Internation - Manchester, England, Classic Rock XL, Ontario, Canada, Northern Pirate Radio, HD Radio Network, Dealfield, Wisconsin, KHJ FM 105.3 - Albany, Oregon, Canal Side Radio, U.K., Remember Then Radio WRTR, U.S., Sixties City Garage Rock, U.K., and 57 Chevy Radio.
Dick Lee