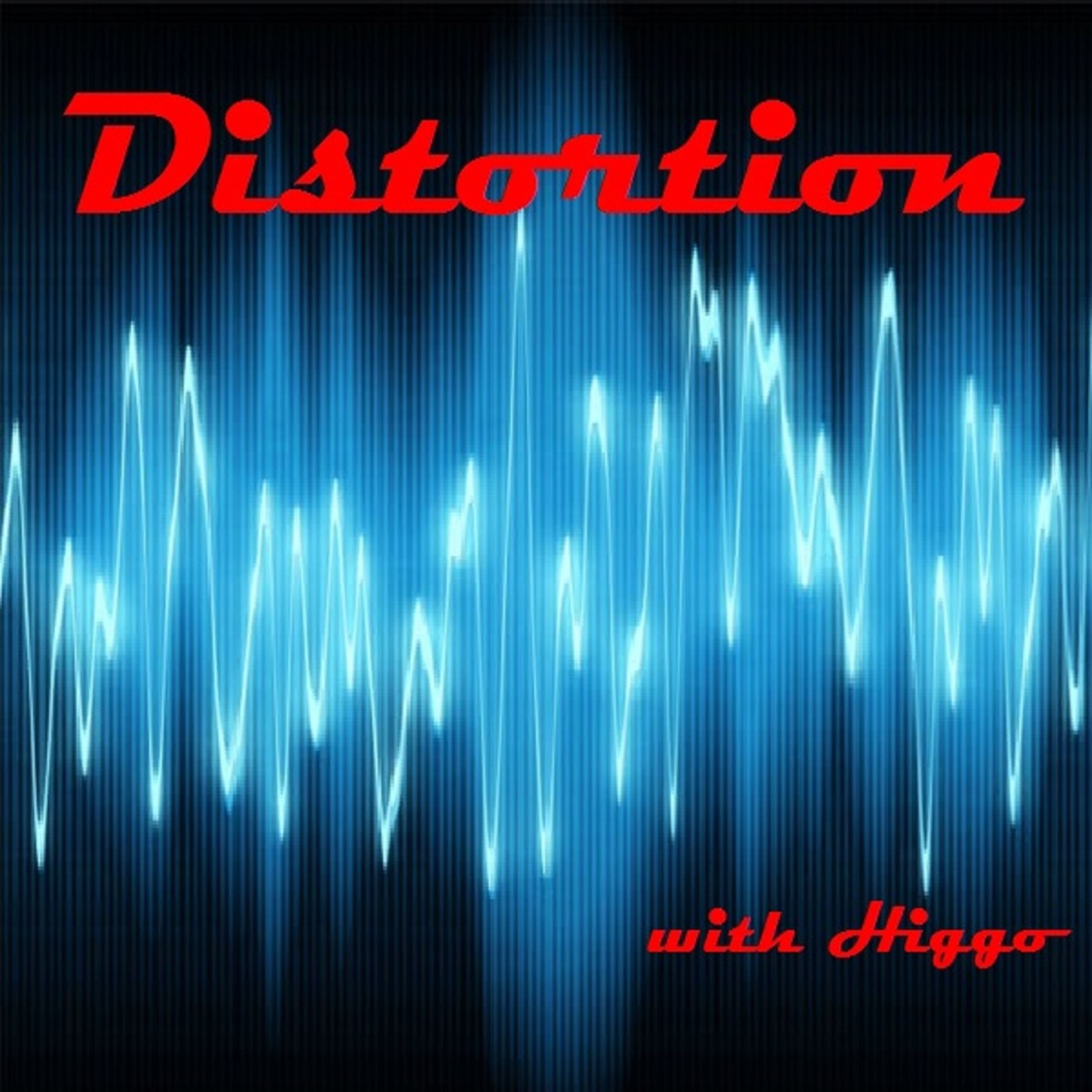 A ripper show for you this time around legends..
I spoke to Tim Charles from Ne Obliviscaris last week whilst they were still on tour with Cradle OF Filth, and now have an Australian tour coming up in just a few days!
I'll also play some new music for you from Deap Vally from LA
Out of QLD you'll hear from thrashers Asylum
Punk freaks from Melbourne Space Junk chime in with a belter
and Orpheus Omega have just released a new film clip, so best I play some of that brilliant stuff too!