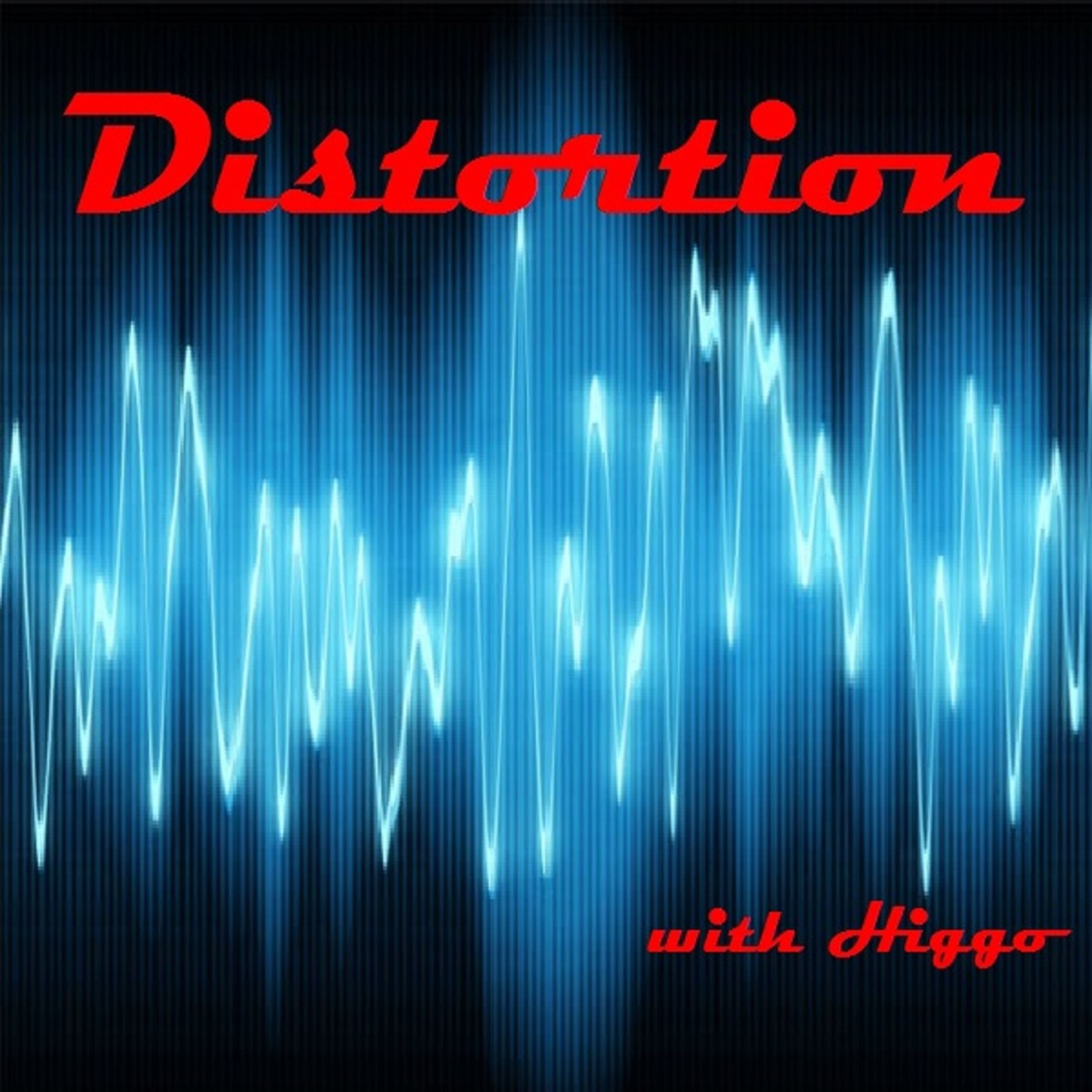 I'm really excited about this episode, mainly because my special guests are just bloody awesome.
Lzzy Hale from Halestorm is in the country doing shows and I caught up with her before her first show in Melbourne to talk about what it's like being a role model to younger female musicians, Celine Dion (believe it), Halestorm's new album, and a heap more, she's bloody ace.
John Dyer Baizley, lead singer and guitarist for Baroness, John is also an accomplished artist, and a very wise man. This is an interview you wanna listen to for sage advice on the music industry, and what it takes to reach your musical dreams. You'll also find out how much it costs to have your bands album artwork done by John, and we discuss their brand new album, Purple.
These two people would be reason enough to listen, however, I've thrown in some great tunes from Monster Truck from Canada, Tequila Mockingbyrd from Melbourne, Awaken I Am from Brisbane, Acolyte from Melbourne and Hemina from Sydney.
It's packed to the gills, turn it up, and enjoy, and if you feel like becoming a contributing member to The Distortion podcast, you can do so via Patreon here
https://www.patreon.com/Higgo?ty=h
CHEERS!