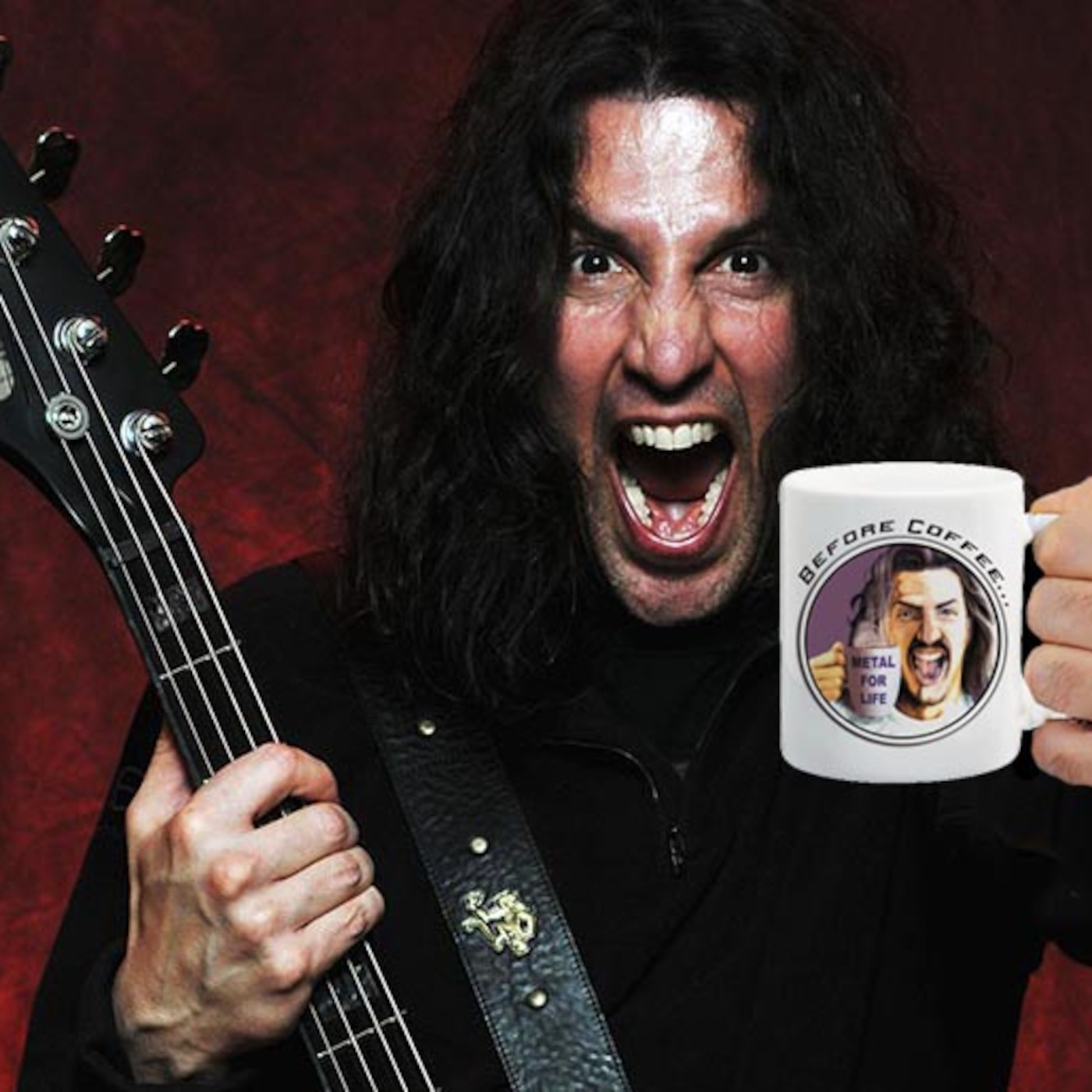 I thought today (24th Feb) was the day that Anthrax's new album came out, but no, it's out in 2 days on the 26th.. anyway, but the time most of you listen to this, the album will be out! I say this because I mention it in the show opener.
APOLOGIES to Frank and Anthrax..
Anyway, my special guest is bass guitarist for Anthrax Frank Bello and a nicer bloke you will not meet. What a ripper chat he was.
I play a couple of songs from the album, we talk about the album, we get interrupted by a very special guests (hint, they're on tour with this guy) and I'm really stoked I got to spend the time chatting with Frannk, I hope they come back to Australia soon..
If you'd like to become a part of the podcast by way of Patreon, you can go here..
https://www.patreon.com/Higgo?ty=h
Cheers!
\m/