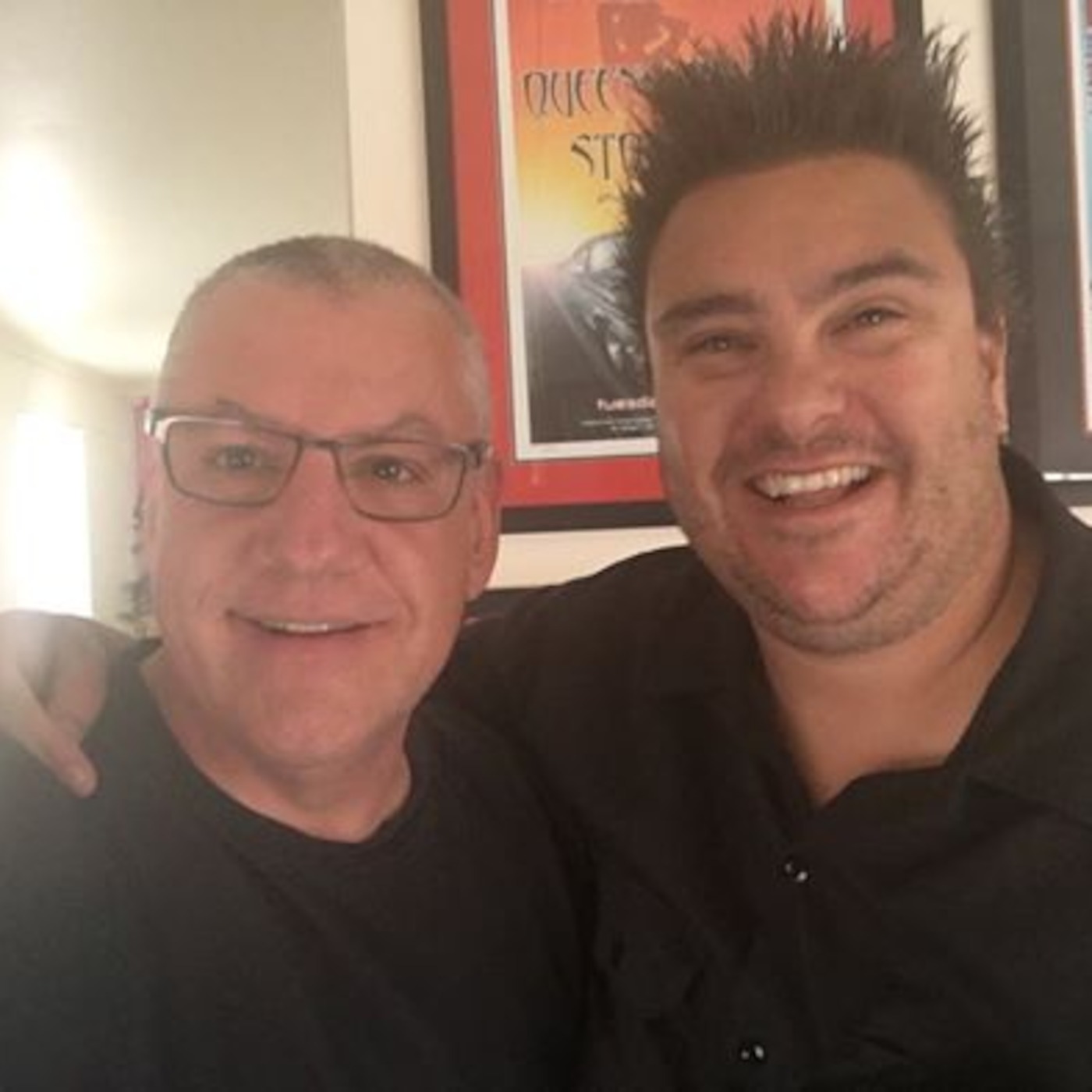 I'm really stoked to present this edition of the Distortion podcast.
I git wind of who Jack The bear was when Andi from DrawCard posted a video of him encouraging artists on facebook.
The video spoke to me, so I had to meet him and chat with him.
He's an incredibly positive and inspiring guy, I learnt a lot from him in just an hour, and if you find just one thing in this chat that can help in you some way, then this has been a success.
Ripping guy, great chat. I hope you enjoy it.
Thanks again to all the patrons who continue to support my podcast, if you too would like to become a patron, click on the link.