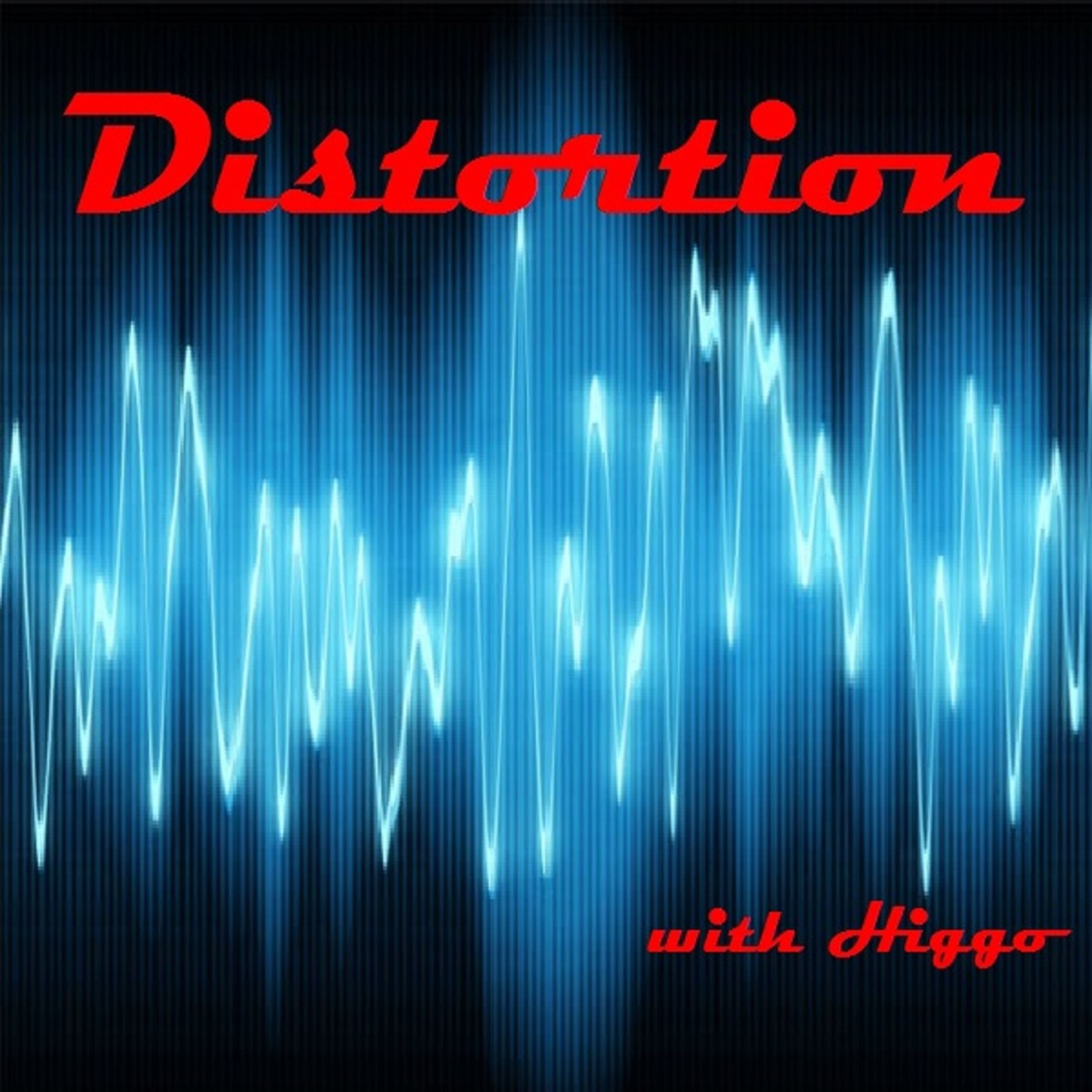 This weeks episode is all about 1 thing.
Higgo's Heavy Cherry V.
More importantly, it's about the guys playing at the gig.
I speak to Liam from Lung, Rigs from Overproof Groove, Booga from Decimatus, and Mitch from Eye Of The Enemy to talk shit before they tear Cherry Bar a new one.
So of course I play their tunes to whet your appetite, so turn it up, get to know the guys, and get to know the tunes in this special Heavy Cherry edition of the Distortion Podcast.
Oh, and if you're thinking of supporting this podcast, you can absolutely do so, any amount, if you think it's worth a dollar, send a buck, it's all good, and it's all very much appreciated.
Here's the link ---> https://www.patreon.com/Higgo?ty=h
CHEERS!