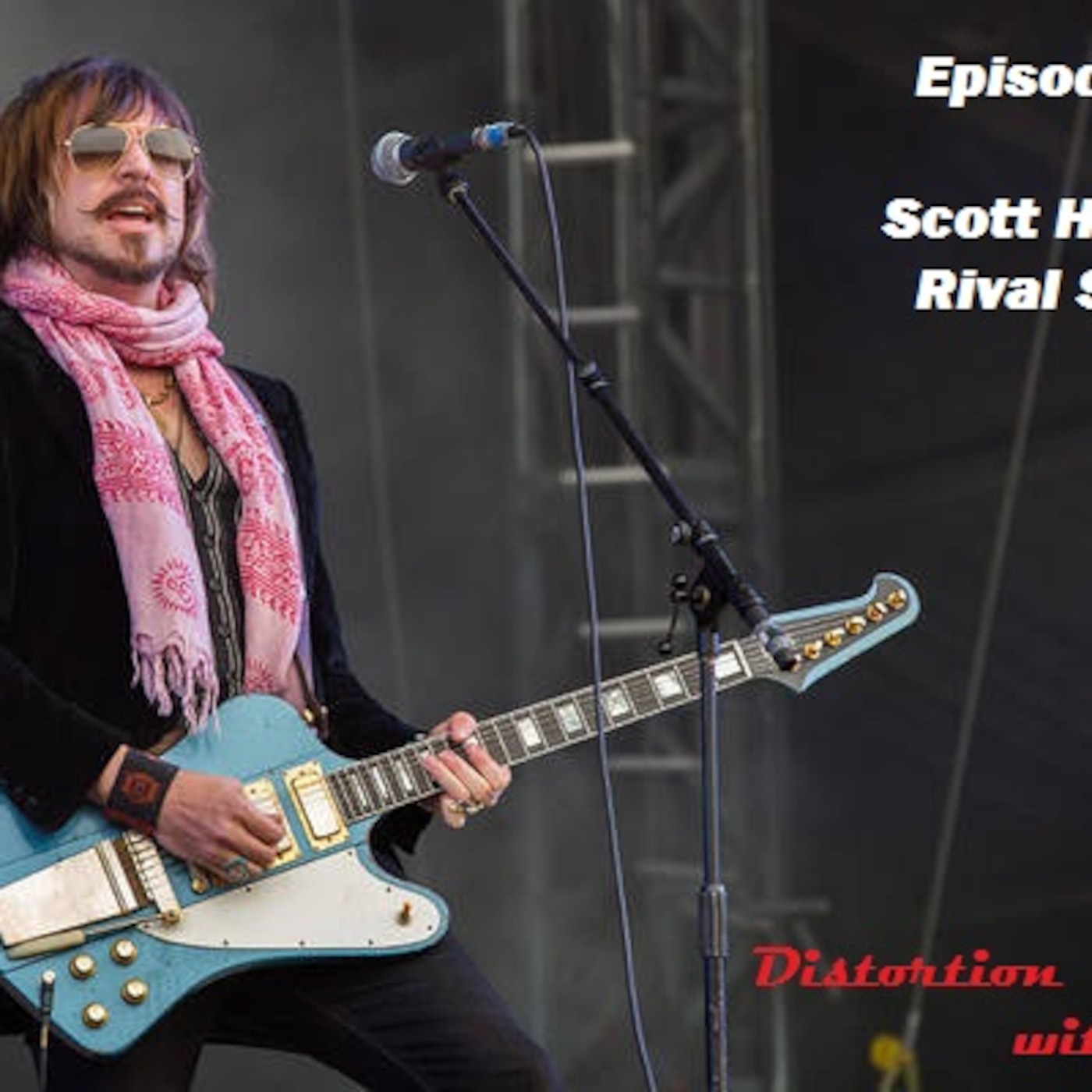 I was fortunate enough to grab some time with guitarist and all round ripping bloke Scott Holiday from the very awesome Rival Sons on their first visit to Australia whilst they supported Black Sabbath.
I can't thank Scott enough for giving me his time, we talk about the current state of perfectionists when it comes to recording, I throw some of my fav Rival Sons songs at him, it was a really relaxed thing. Very cool.
I'll also throw some new tunes at you from Brisbane band Chronolyth, Melbourne band Massive who have just released their new album, New gear from a very awesome band El Colosso, Tequila Mokckingbyrd get a run, and of course I'll get you something from Rival Sons.
If you'd like to support this podcast, I have a patreon page set up and you can throw down as little or as much as you think this podcast is worth.
Just head over here, it's greatly appreciated! https://www.patreon.com/Higgo