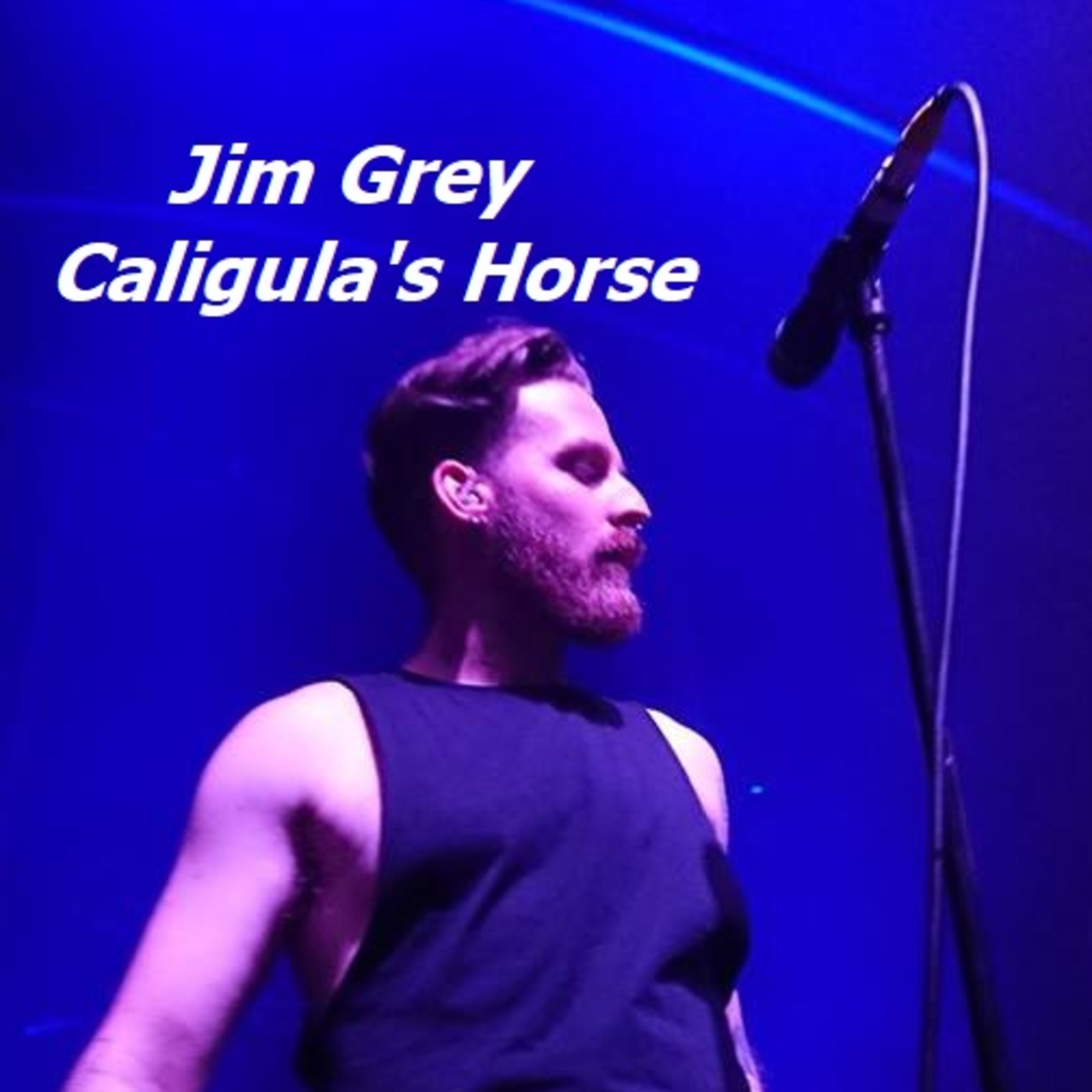 In this episode, as the title suggests, I talk to lead singer from Caligula's Horse (Brisbane) - Jim Grey about their latest album In Contact.
I'll also play you music from I Built The Sky, The Bennies, and Bodyjar and bring you up to speed with what's happening festival wise.
As always, thanks so much to my patrons who support the podcast, I honestly can't thank you enough. You're the best.
if you would like to support my podcast, please feel free to give as much or as little as you like. www.patreon.com/higgo
Of if you wanna do a one off type thing, you can always do that through paypal
www.paypal.me/davehiggohiggins
In the next episode I'll be talking to Gene Simmons, and following that, Matt Heafy from Trivium!