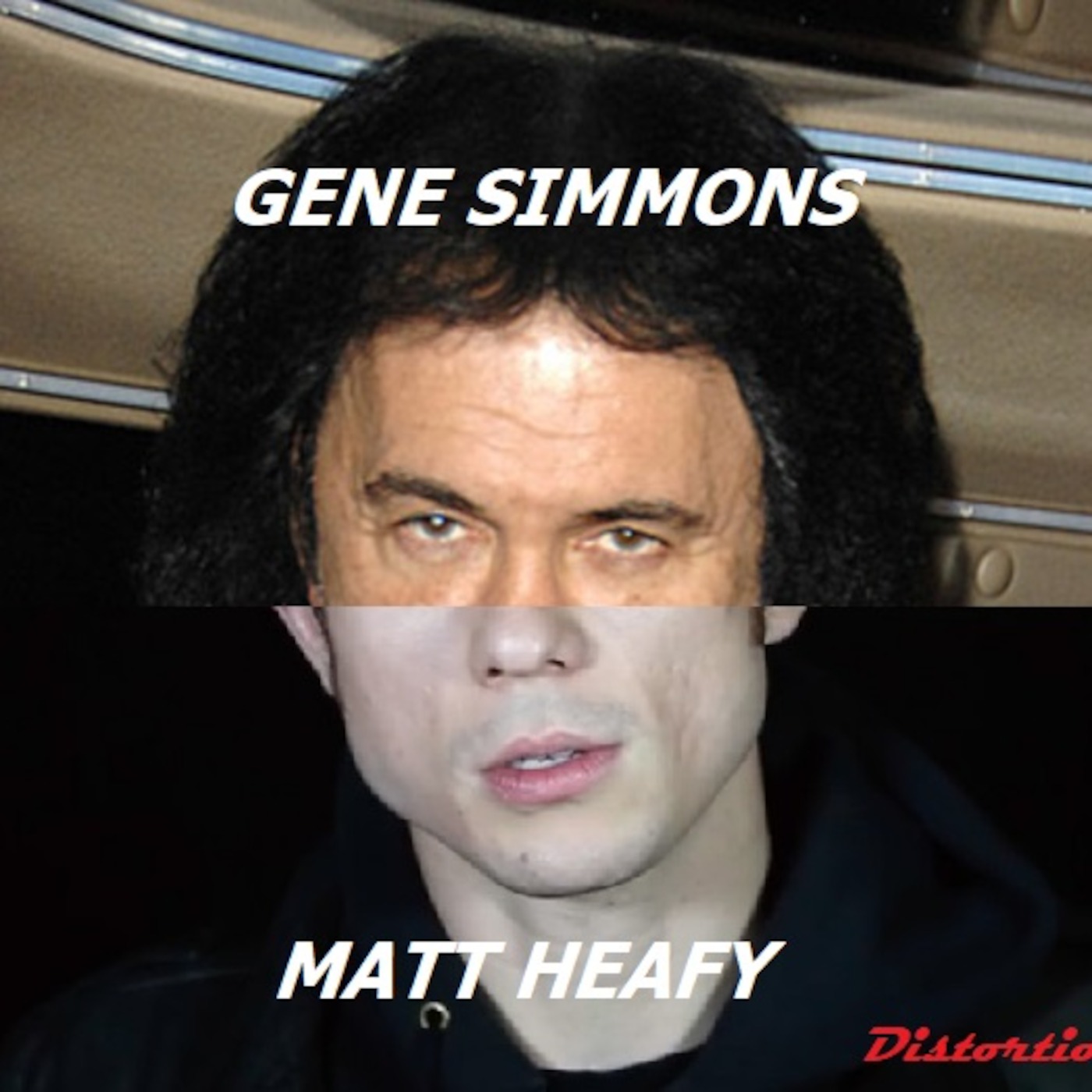 A monster show this week!
Two very special guests, first up Gene Simmons who;s on the show to talk up his GENE SIMMONS VAULT, The ultimate KISS super fan collectors piece.
New tour announcement and song from Ne Obliviscaris and then...
I talk to lead singer and guitarist from Trivium, Matt Heafy about his new album The Sin And The Sentence and play you new music from them.
As always, thanks so much to my patrons who support the podcast, I honestly can't thank you enough. You're the best. if you would like to support my podcast, please feel free to give as much or as little as you like. www.patreon.com/higgo Of if you wanna do a one off type thing, you can always do that through paypal www.paypal.me/davehiggohiggins
In the next episode, I will talk to lead singer/guitarist from FUEL, Brett Scallions as they approach their 20th Anniversary of SUNBURN tour here in Australia.