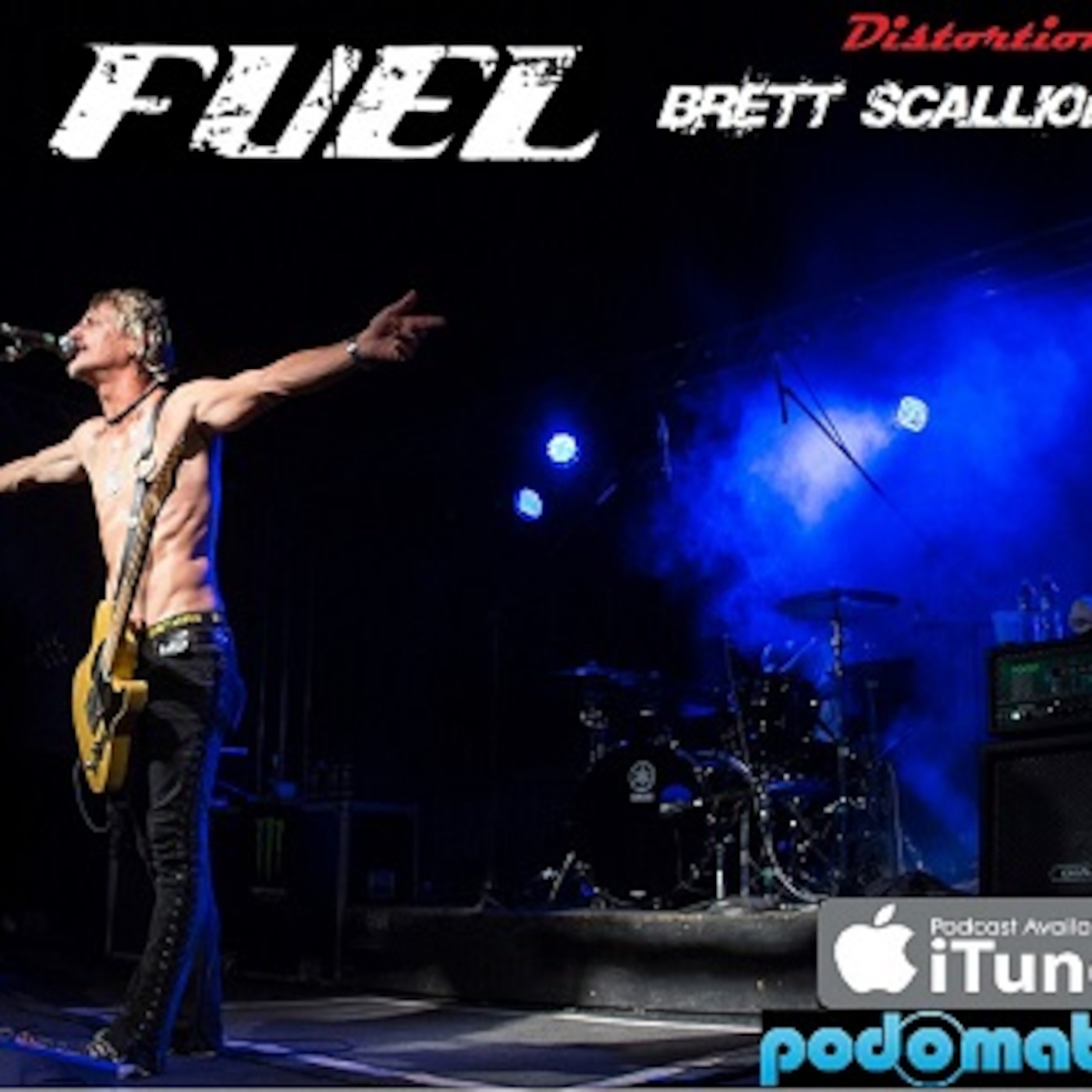 Welcome once again legends!
Todays show will cover off heaps of tour news including download Festival Australia 2018, and a great chat with lead singer and guitarist of FUEL, Bret Scallions. They're coming to the country for the first time in 17 years, so I'll talk to him about their debut album Sunburn, find out how many songs they're playing from that on this tour, we talk about BEER, and his love of brewing, his family, and bands that he was into growing up.
I'll play you new Toehider, and I'll introduce some of you to Melbourne band Omnific and play you a track from the, really cool stuff.
As always, thanks so much to my patrons who support the podcast, I honestly can't thank you enough. You're the best. if you would like to support my podcast, please feel free to give as much or as little as you like. www.patreon.com/higgo Of if you wanna do a one off type thing, you can always do that through paypal www.paypal.me/davehiggohiggins