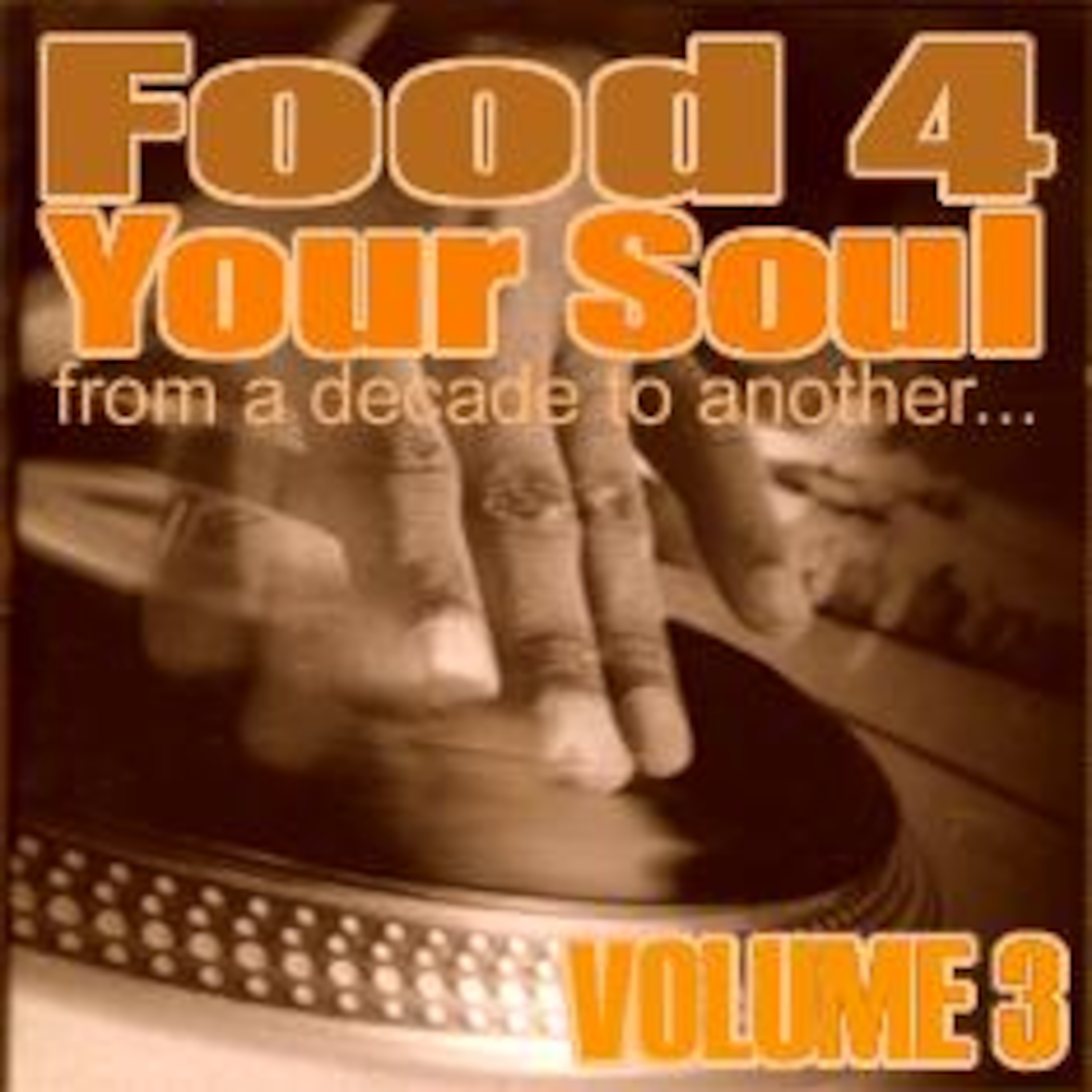 From the mid 70's and the starting of the Bloc parties with Kooj DJ Herc to the beginning of the 80's with the Roxy's hottest parties in NY, after the soul & before disco, a few days before Djing was born, & Hip Hop was rising, the beginning of a new musical era. Discover what made young peoples move on the dancefloor...
THE SCORE :
Booker T & the MG'S "Meltin' Pot"
Babe Ruth "The mexican"
James Brown "Get on the good foot"
Maceo & The Macks "Soul power"
Billy Squier "Big Beat" (Skit)
Dennis Coffey "Scorpio"
Incredible bongo band "Apache"
Jimmy Castor Bunch "It's just begun"
Dazz Band "Brick"
7th Wonder "Daisy Lady"
Cameo "Bounce, Rock, Skate, Roll"
Jackson 5 "Hum along and dance"
Blowfly "Sesame Street"
Herman Kelly "Dance to the drummer beat"
NOW AVAILABLE !!