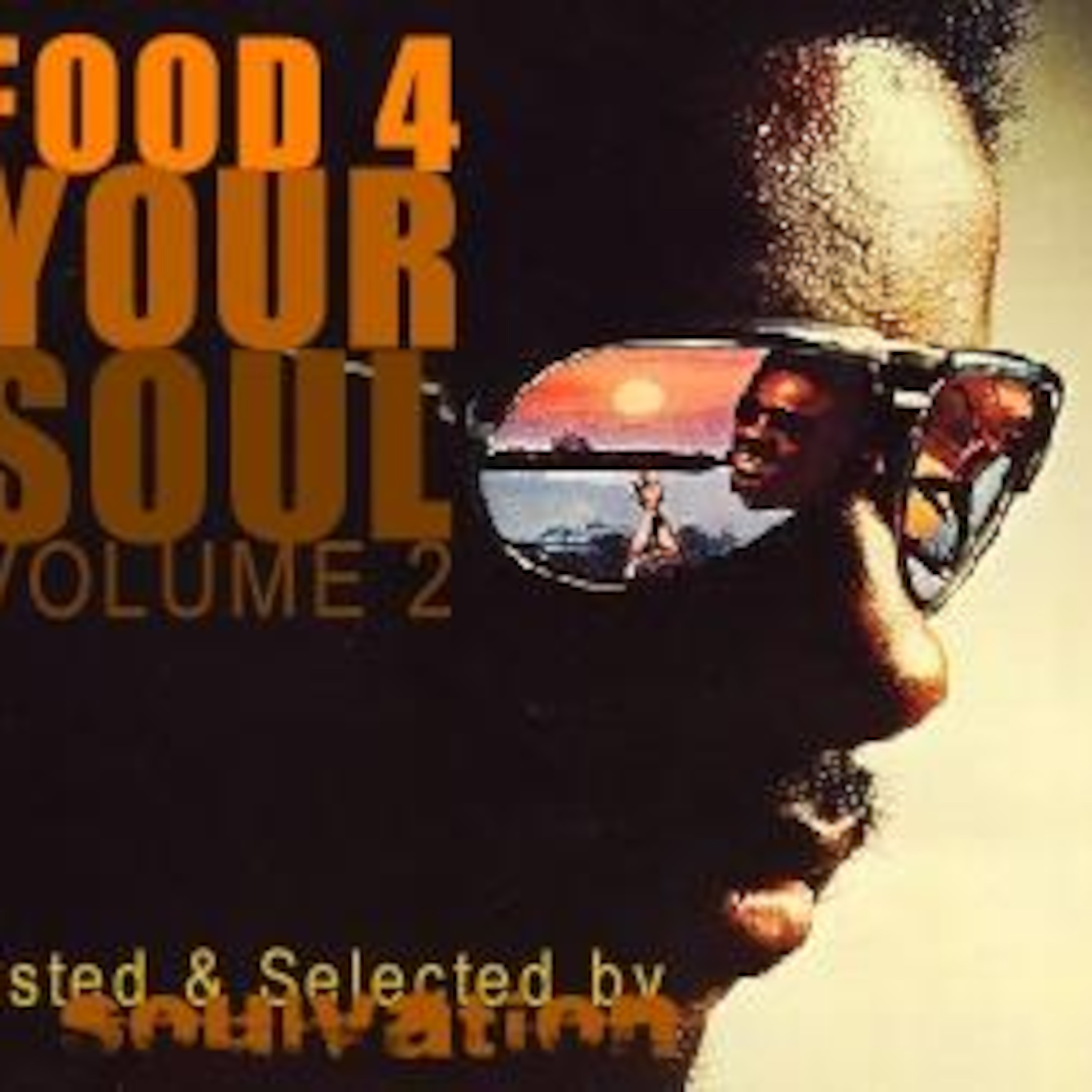 Second part : in the quest of the beats takes you in the kingdom of the funky beat, land of the bassline. STAY TUNED & ENJOY !!
THE SCORE :
LES BAXTER "Hogin machine"
KOOL & THE GANG "Who's gonna take the weight"
BILLY BROOKS "Fourty days"
CYMANDE "Brother on the slide"
CREATIVE SOURCE "Migration"
JACO PASTORIUS "Come on come over"
MANDRILL "Wind on horseback"
MANU DIBANGO "Weya"
WELDON IRVINE "We gettin down"
OLYMPICS RUNNERS "Put the music where your mouth is"
THE WHOLE DARN FAMILY "7 minutes of funk"
REUBEN WILSON "Got to get your own"
WAR "Galaxy"
THE COUNTS "Thinking single"
LAFAYETTE AFRO ROCK BAND "Darkest light"