Welcome back America to The 2GS Show: Glitches Get Stitches Podcast for a very special shortie episode: The Pre-Tourney!!
As we ramp up for our first gaming tournament we wanted to make sure we still had time for our weekly shenanigans!
So this week we hit on some current news and discuss the events that happened in Florida. Re-visit the age old question "does violence in games translate to real life violence?" We also discuss the upcoming event at the Ice Den in Chandler. And Bills back from the GGS grave with his Backyard Bathhouse segment!!
So sit back, relax and take a load off, it's go time!!
kofiwidget2.init('Support the FERN!', '#46b798', 'U7U36I7E');kofiwidget2.draw();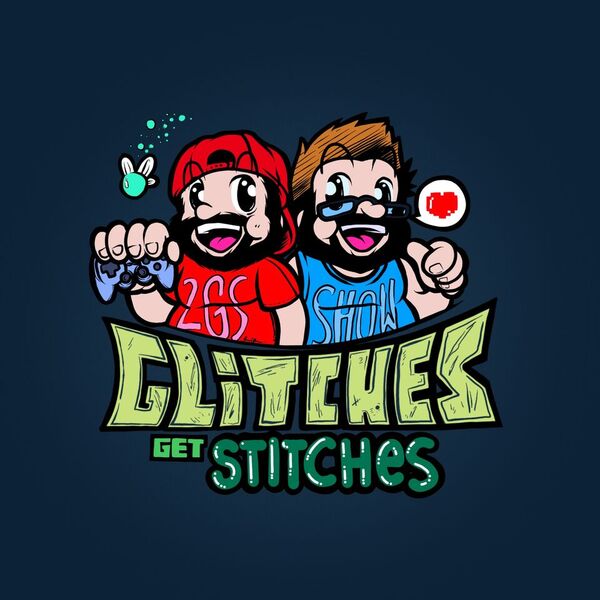 Are you a nerd? Do you love video games? Does the sound of 2 overweight, middle-aged man voices really get you going? Then you'll go ape shit for The 2GS Show: Glitches Get Stitches Podcast.
We'll hit on all the top gaming news and lore as well as dive so far deep into nerdom, you'll be pulling your underwear out of your ass for days!!
Join Jon Jon and Jeff weekly for all your laughs and gaming news we'll see you on the other side!!