Welcome back America to Episode #14 of The 2GS Show: Glitches Get Stitches Podcast featuring two of the most whimsical studs around Jon Jon and Jeff!!
This week we get down and dirty… and we also talk about, none-other than the fabulous US!! That's right, the main segment is about Glitches Get Stitches, and our plan to take over the world. We also hit on some current news and Bill drops by for his segment "Bills Backyard Bathhouse".
So get ready, grab a hold and let's do it!!
kofiwidget2.init('Support the FERN!', '#46b798', 'U7U36I7E');kofiwidget2.draw();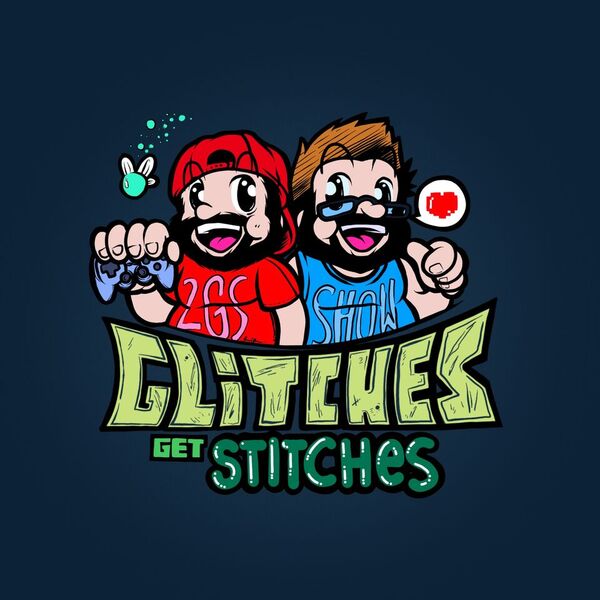 Are you a nerd? Do you love video games? Does the sound of 2 overweight, middle-aged man voices really get you going? Then you'll go ape shit for The 2GS Show: Glitches Get Stitches Podcast.
We'll hit on all the top gaming news and lore as well as dive so far deep into nerdom, you'll be pulling your underwear out of your ass for days!!
Join Jon Jon and Jeff weekly for all your laughs and gaming news we'll see you on the other side!!