Welcome back America to Episode #15 of the 2GS Show: Glitches Get Stitches Podcast!!
This week our head of Overwatch division, Jack stops by and gets silly with us… who will win the second Trivia battle, our raining champ Jeff, or will Jack have his time to shine??
We also talk about Spider-Man a little more and then give you our top 5 best Spider-man games of all time!!
So grab a hold and grip tight, let's do it!!
kofiwidget2.init('Support the FERN!', '#46b798', 'U7U36I7E');kofiwidget2.draw();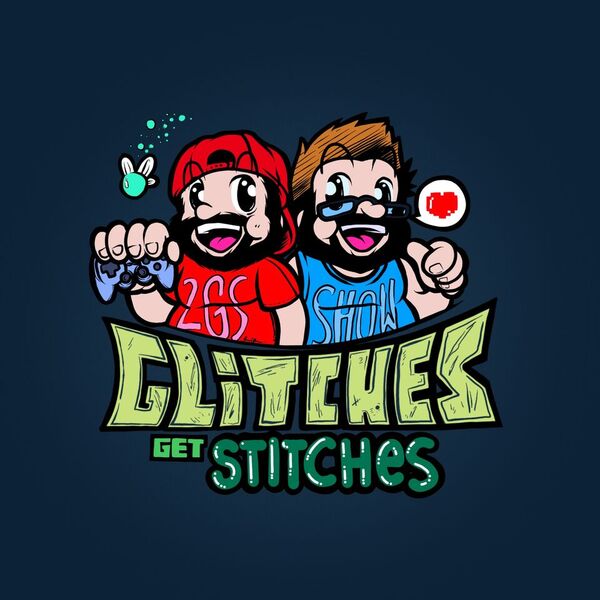 Are you a nerd? Do you love video games? Does the sound of 2 overweight, middle-aged man voices really get you going? Then you'll go ape shit for The 2GS Show: Glitches Get Stitches Podcast.
We'll hit on all the top gaming news and lore as well as dive so far deep into nerdom, you'll be pulling your underwear out of your ass for days!!
Join Jon Jon and Jeff weekly for all your laughs and gaming news we'll see you on the other side!!