Welcome back America to The 2GS Show: Glitches Get Stitches Podcast Episode #19, the drunkening #2!
In this cast we see the after math of what one free 32oz beer

does to Jon, as he stammers on and on to an unsuspecting Jeff. We laugh at things that happened at Blizzcon and then Bill stops by with more Jager shots.
Also I think I remember yelling about the Simpsons. So slide those pants off, grip mildly and let's do it!"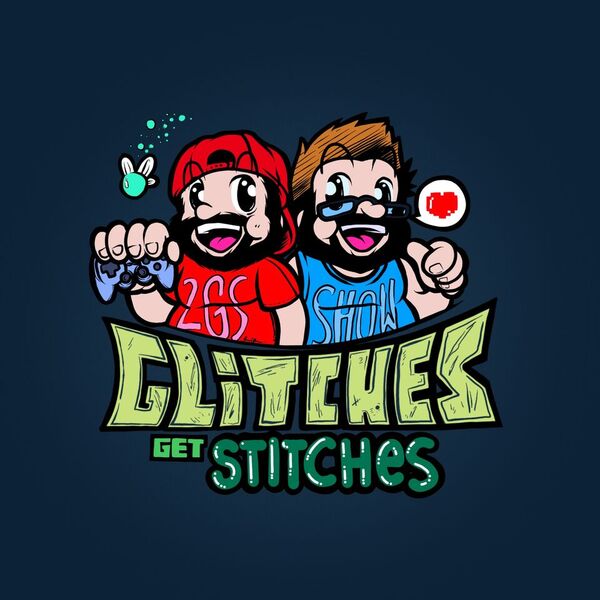 Are you a nerd? Do you love video games? Does the sound of 2 overweight, middle-aged man voices really get you going? Then you'll go ape shit for The 2GS Show: Glitches Get Stitches Podcast.
We'll hit on all the top gaming news and lore as well as dive so far deep into nerdom, you'll be pulling your underwear out of your ass for days!!
Join Jon Jon and Jeff weekly for all your laughs and gaming news we'll see you on the other side!!