Welcome back family and friends, also inmates from any local prison, to The 2GS Show: Glitches Get Stitches Podcast Episode #2!!
This week we anal fist punch our way through as much E3 lore as we can possibly harness without a load-out upgrade, Jeff corrects Jon Jon on most of his useless information about everything, and we hit on some upcoming DC movies about to hit the big screen…
So lay back, grab that shot of Jager, and let er' rip!
kofiwidget2.init('Support the FERN!', '#46b798', 'U7U36I7E');kofiwidget2.draw();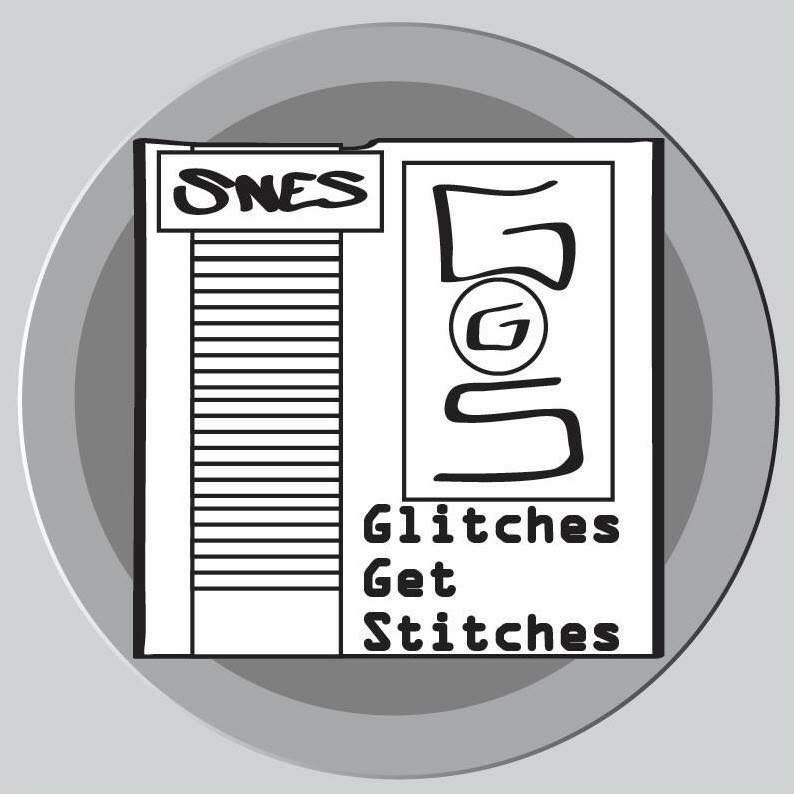 Are you a nerd? Do you love video games? Does the sound of 2 overweight, middle-aged man voices really get you going? Then you'll go ape shit for The 2GS Show: Glitches Get Stitches Podcast.
We'll hit on all the top gaming news and lore as well as dive so far deep into nerdom, you'll be pulling your underwear out of your ass for days!!
Join Jon Jon and Jeff weekly for all your laughs and gaming news we'll see you on the other side!!