Hello America, and welcome back to Episode #9 of The 2GS Show: Glitches Get Stitches Podcast! This week we welcome our first guest Jack Schroeder and his genius mind when it comes to anything Overwatch.
He, Jeff and I will be discussing the OWL Grand Finale and our shenanigans that went along with it!! We talk about some new movies and game news and finish our Top 5 female protagonists in gaming!!
So sit back, unbuckle your pants and let's do it!!
kofiwidget2.init('Support the FERN!', '#46b798', 'U7U36I7E');kofiwidget2.draw();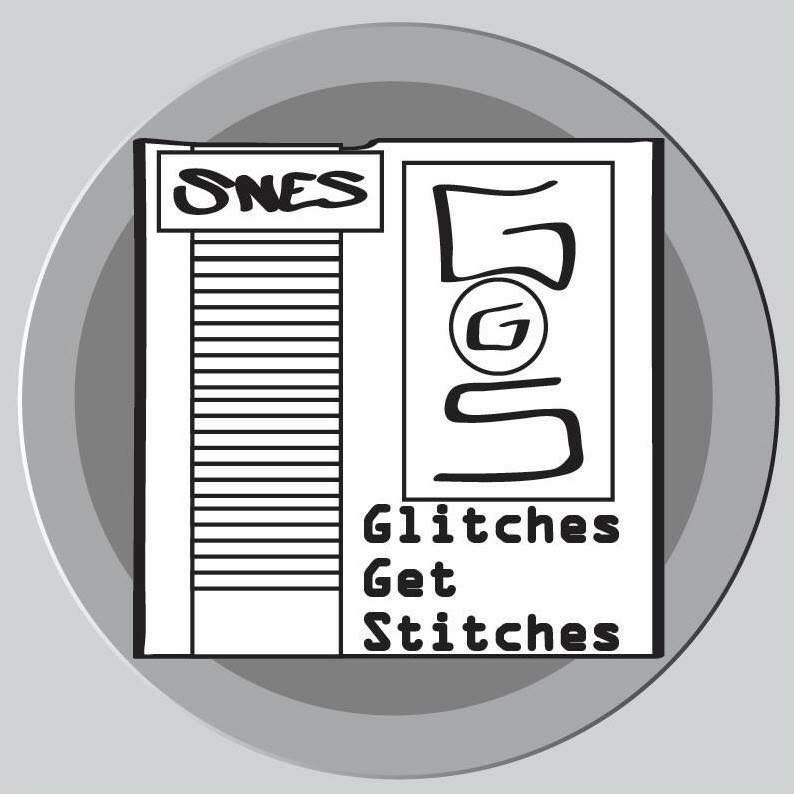 Are you a nerd? Do you love video games? Does the sound of 2 overweight, middle-aged man voices really get you going? Then you'll go ape shit for The 2GS Show: Glitches Get Stitches Podcast.
We'll hit on all the top gaming news and lore as well as dive so far deep into nerdom, you'll be pulling your underwear out of your ass for days!!
Join Jon Jon and Jeff weekly for all your laughs and gaming news we'll see you on the other side!!