Welcome back Universe to the newest Episode #39 of The 2GS Show: Glitches Get Stitches Podcast!!
This week we are live streaming to Facebook whilst recording, so you'll hear us discuss some topics with viewers as they chime in.
We hit on a small story Jeff told about Chipotle that Jon is entirely too obsessed with for some reason.
Then we talk Disney+ and CBS All Access, dive deep into The Mandalorian's anus, and talk about why that show rocks ass!! So hold on tight and Let's Gooo Boizzzzz!!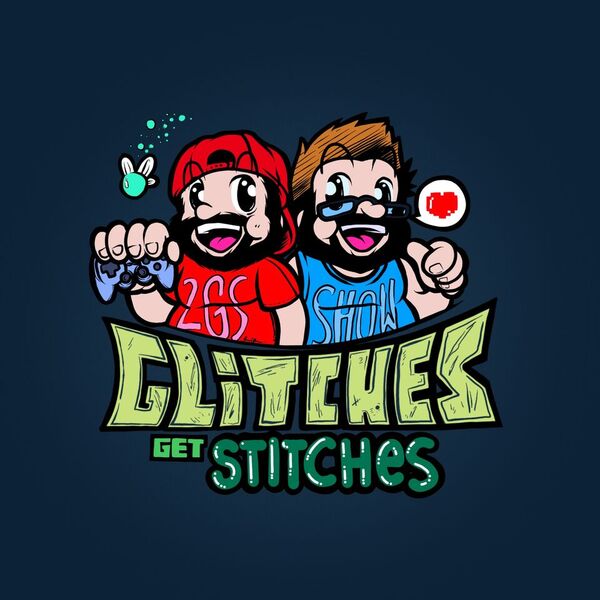 Are you a nerd? Do you love video games? Does the sound of 2 overweight, middle-aged man voices really get you going? Then you'll go ape shit for The 2GS Show: Glitches Get Stitches Podcast.

We'll hit on all the top gaming news and lore as well as dive so far deep into nerdom, you'll be pulling your underwear out of your ass for days!!

Join Jon Jon and Jeff weekly for all your laughs and gaming news we'll see you on the other side!!
For more great shows and podcasts, check out http://foureyedradio.com
Support the Four Eyed Radio Network by checking out our sponsors! RevengeLover, for illustration and design that fit YOUR personality! For samples and inquiries, go to http://revengelover.com
Find all the amazing shows from Four Eyed Radio on Podcoin! The Podcast app that pays! Get it free on Android and Apple! http://www.podcoin.com