Hello, and welcome to Life is Shit, the Podcast! Join Steve-o and his best friend Pat as they talk about them growing up in Ahwatukee, AZ. LIS is a podcast that talks about Life, Relationships, Music, Games, and much more!
Episode 96 "Tell me about the Emerald, now that I'm wife"
Patrick and Steve-o are back,
With an all new off the rails, crazy ass what the hell am I listening too show join us.
kofiwidget2.init('Support the FERN', '#46b798', 'U7U36I7E');kofiwidget2.draw();
For more great shows and podcasts, check out http://foureyedradio.com
Support the Four Eyed Radio Network by checking out our sponsors! RevengeLover, for illustration and design that fit YOUR personality! For samples and inquiries, go to http://revengelover.com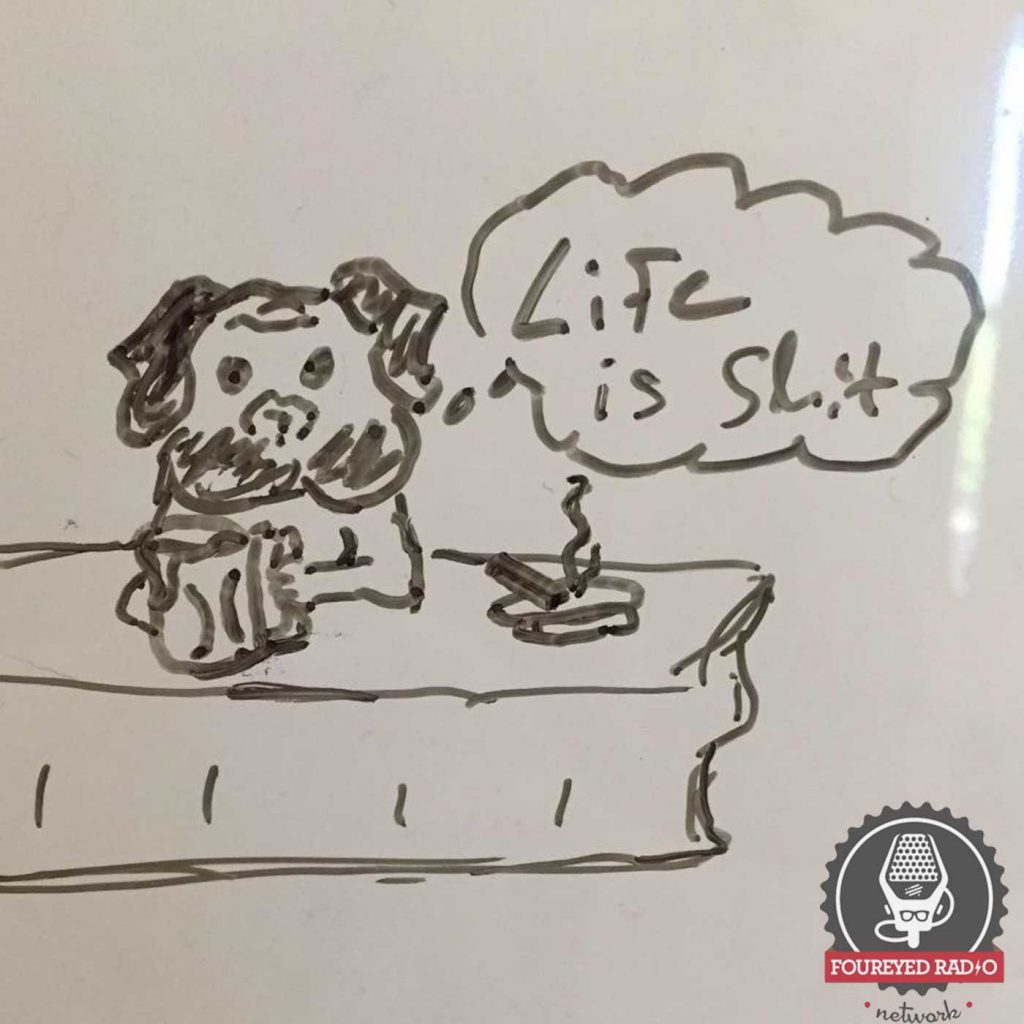 P