Anna and Steve-o are back for a monster of an epiosde, this week its all about the King of the Monsters Godzilla.
We review the new "Godzilla King of the Monsters" 2019, We talk Godzilla VS King Kong, some of Godzilla Baddies, Themes of Monsters, and Ashton Kutcher testiying in court.
Join us for this Monster packed episode.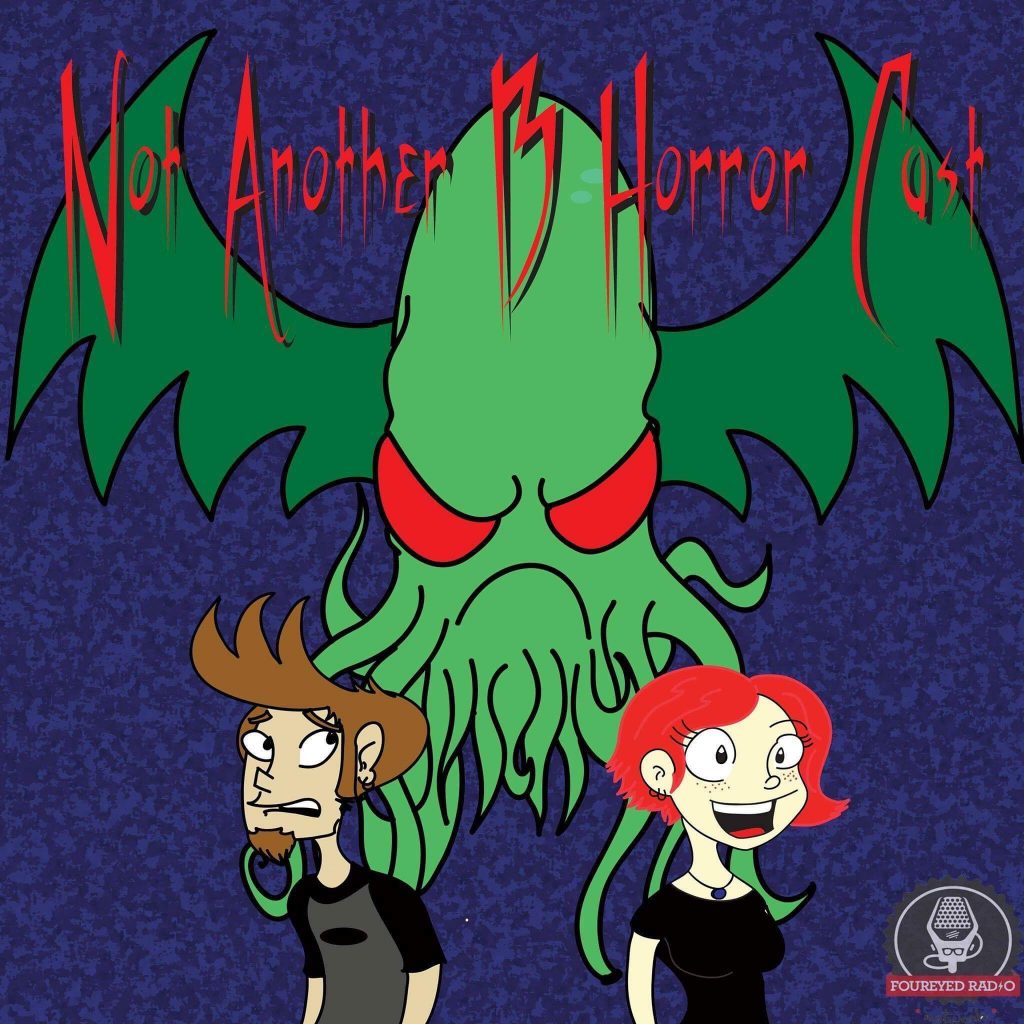 Don't forget to follow us on Facebook at http://facebook.com/notanotherbhorrorcast.
For more great shows and podcasts, check out http://foureyedradio.com
Support the Four Eyed Radio Network by checking out our sponsors! RevengeLover, for illustration and design that fit YOUR personality! For samples and inquiries, go to http://revengelover.com