Ranger Command Power Hour – Extra Episode 046 – Rangers Commentary – Ancient History

It's time to Ranger Up with @trekkieb47 @secretrangerfan & @ZachLaVoy as they talk all things Power Rangers on the Four Eyed Radio Network with RANGER COMMAND POWER HOUR!

In our next Rangers Commentary installment, brought to you by our supporters on Patreon, Eric and Theresa watch Power Rangers: RPM – "Ancient History". What megazord formation gave Theresa uncontrollable laughter? What were the Rangers doing in their zords? Why was Scott standing in a field for 20 minutes?

On our news segment we discuss the newest addition to Power Rangers: Legacy Wars and the newly announced Power Rangers: Battle for the Grid.

Finally, Eric and Theresa get serious as they discuss the Anime L.A. Car Fire incident and what members of Ranger Nation can do to help one of our own.

Beware of the trunk.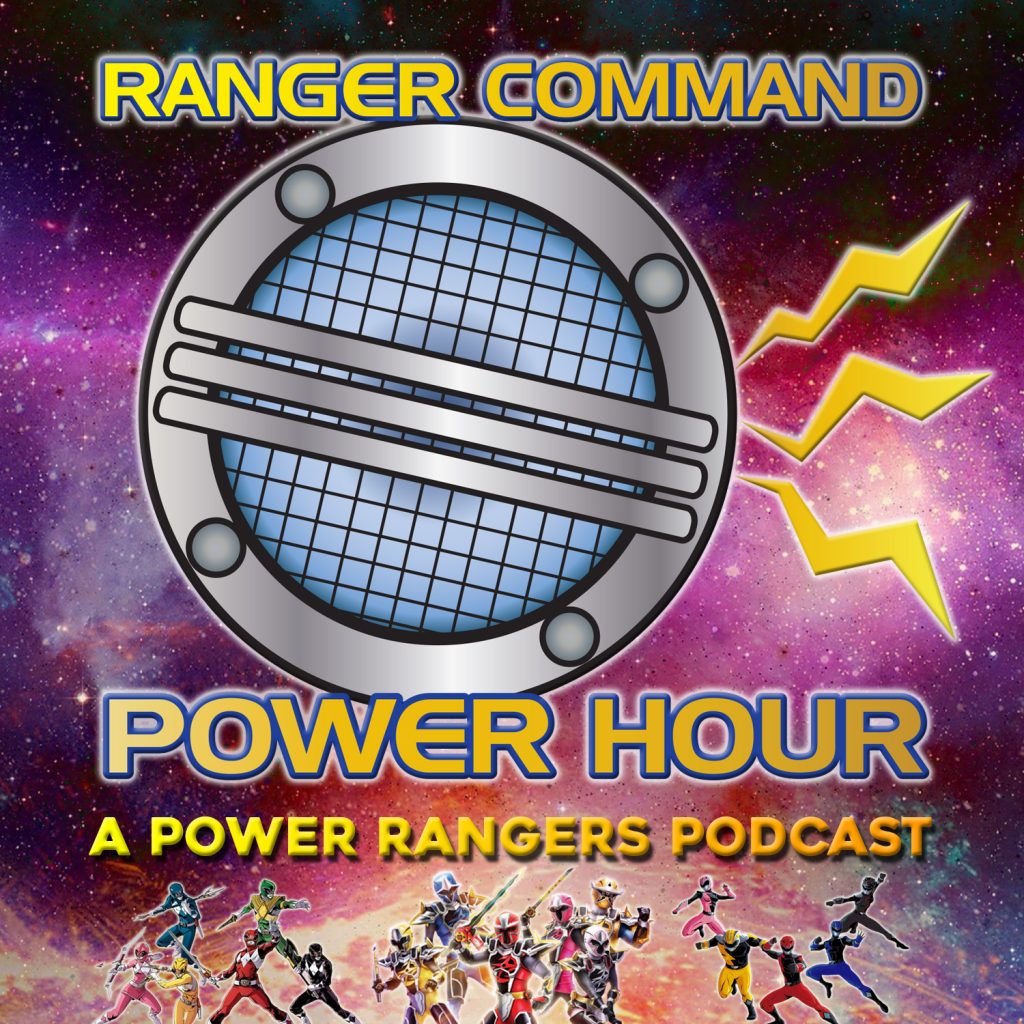 For more great shows and podcasts, check out http://foureyedradio.com
Support the Four Eyed Radio Network by checking out our sponsors! RevengeLover, for illustration and design that fit YOUR personality! For samples and inquiries, go to http://revengelover.com