Ranger Command Power Hour – Episode 133 – Ranger Command Power Hour 5th Anniversary Special

It's time to Ranger Up with @trekkieb47 @secretrangerfan & @ZachLaVoy as they talk all things Power Rangers on the Four Eyed Radio Network with RANGER COMMAND POWER HOUR!

5 YEARS! The hosts celebrated with listeners on our Anniversary YouTube live stream.

In the news, we discuss our thoughts on Battle for the Grid game from nWay Games, additional thoughts on the Anime L.A. arson fire, Power Rangers Beast Morphers new power up mode, the cast heading back to film season 2, Jackie Scislowski featured in a local Chicago newspaper, Megazord car shades and MMPR on DVD… again.

Then, we answer Ranger Nation listener submitted questions like: is Power Rangers a "dead brand", our favorite RCPH episodes, surprises of the podcast, our "we made it" moments, interview wants, sentai adaptations, the comics and more!

Tune in for a bunch of laughs, technical difficulties and our deepest thanks for the support all these years.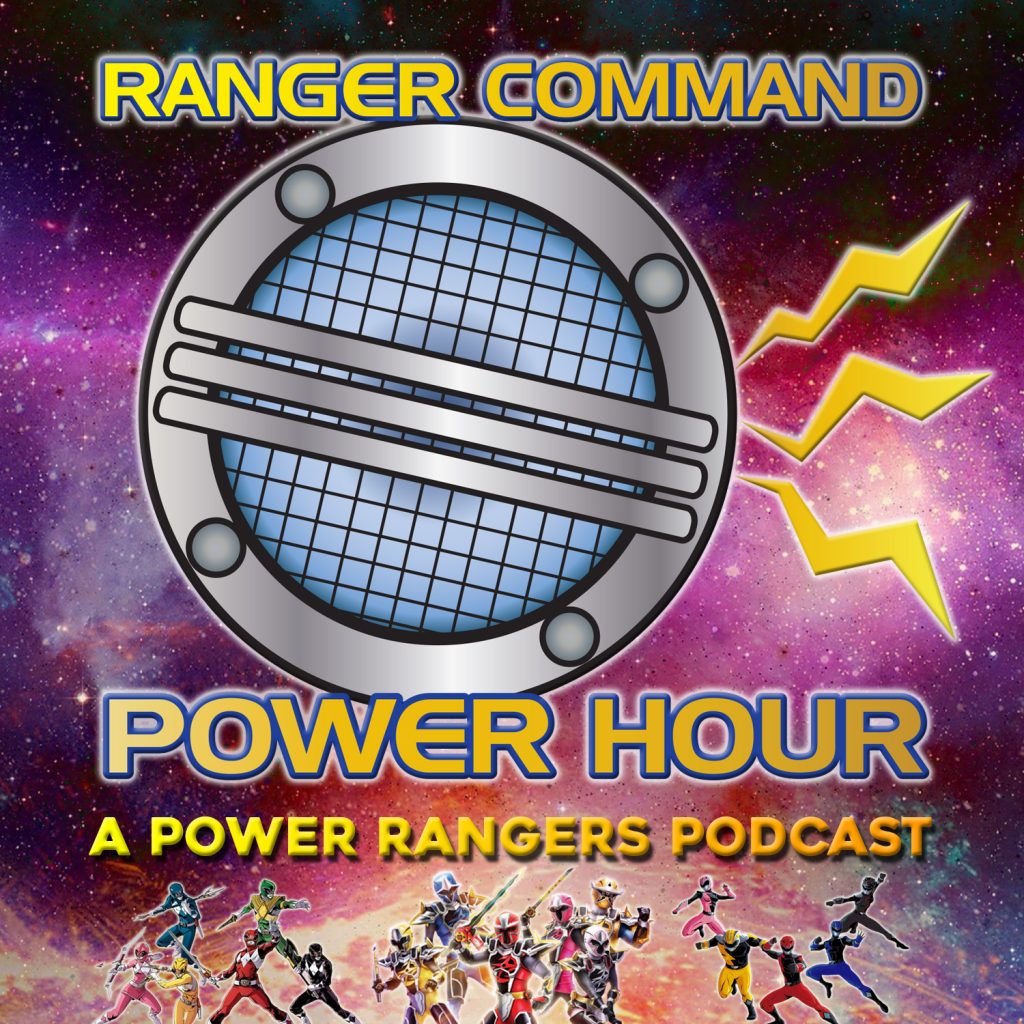 For more great shows and podcasts, check out http://foureyedradio.com
Support the Four Eyed Radio Network by checking out our sponsors! RevengeLover, for illustration and design that fit YOUR personality! For samples and inquiries, go to http://revengelover.com