Ranger Command Power Hour – Extra Episode 048 – Rangers Commentary – Secret Ranger Fan's Super Subtext Slam Session – United We Stand
It's time to Ranger Up with @trekkieb47 @secretrangerfan & @ZachLaVoy as they talk all things Power Rangers on the Four Eyed Radio Network with RANGER COMMAND POWER HOUR!
In our second Secret Ranger Fan's Super Subtext Slam Session, brought to you by our supporters on Patreon, Eric and A.P. watch Power Rangers Megaforce – "United We Stand". What is the secret behind Gia and Emma's friendship and what does it have to do with a very special flower?
We also share our thoughts on the Power Rangers Beast Morphers trailer and intro theme and read reactions from our listeners in Ranger Nation. Was the theme song a hit?
Finally, we answer your Questions from Ranger Nation. Eric breaks down the Boom! Studios comics for A.P., hopes for what they might adapt from Go-Busters into Beast Morphers, and we discuss the kiss that was cut from the finale of Ninja Steel.
LOGIC. FACTS.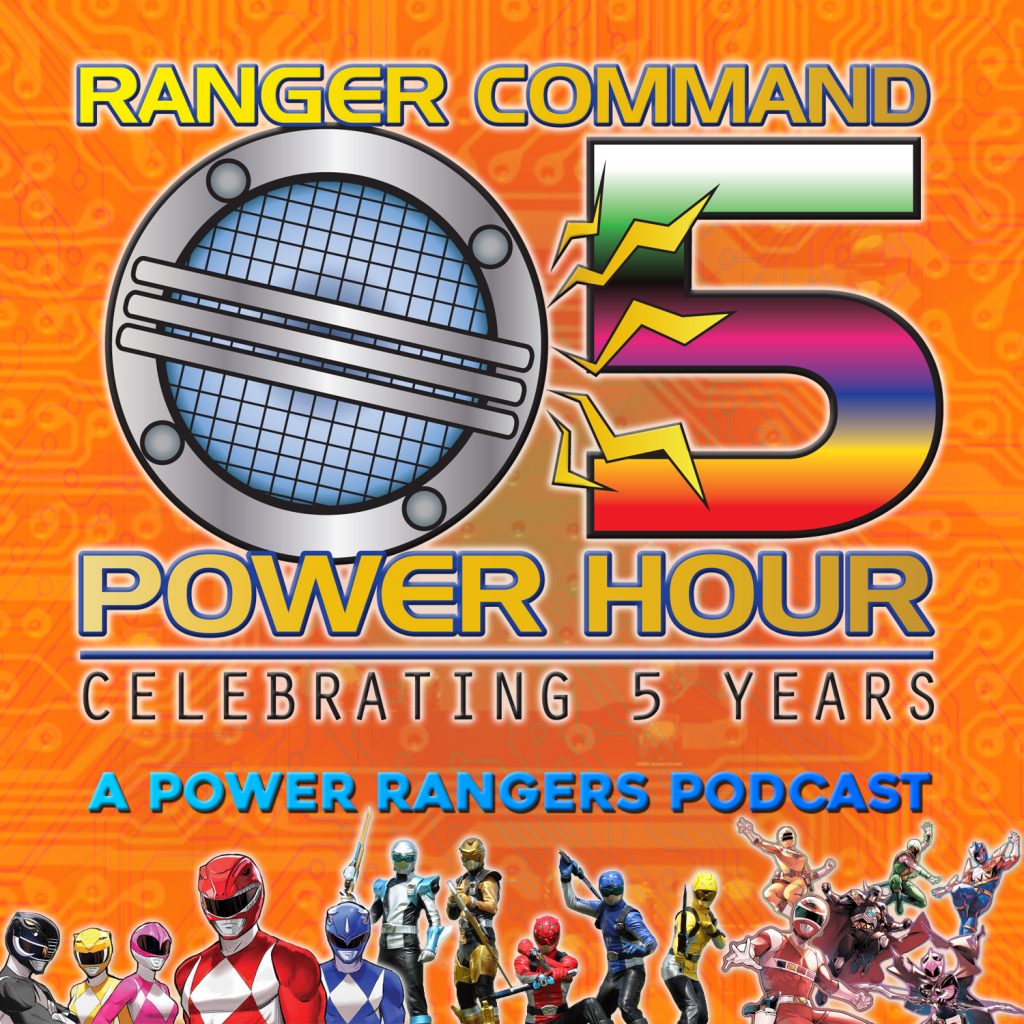 For more great shows and podcasts, check out http://foureyedradio.com
Support the Four Eyed Radio Network by checking out our sponsors! RevengeLover, for illustration and design that fit YOUR personality! For samples and inquiries, go to http://revengelover.com