Ranger Command Power Hour – Episode 135 – Rangers Talkin' Toy Fair 2019
It's time to Ranger Up with @trekkieb47 @secretrangerfan & @ZachLaVoy as they talk all things Power Rangers on the Four Eyed Radio Network with RANGER COMMAND POWER HOUR!
Ahead of our discussion of Toy Fair, we present an edited version of the Hasbro Toy Fair Q&A session with the members of the Power Rangers Brand Team:
Jason Bischoff – Director, Global Franchise Creative (Power Rangers)
Vanessa Fung – Product Designer (Power Rangers and OverWatch)
Bethany Bamrick – Senior Brand Manager, Global Brand Strategy & Marketing at Hasbro for Power Rangers
The hosts discuss some of the biggest news items over the past couple weeks, including everything you wanted to know about Toy Fair New York and Hasbro Toy Fair! We talk about our excitement over the Power Rangers Beast Morphers premiere date revealed at the Hasbro Investor call, a new live stage show and fan experience, Boom! Studios next arc for Power Rangers, DJ White Shadow remixes, and the Lightning Collection announcement.
Plus, we review the complete Power Rangers Beast Morphers toy line that debuted at Hasbro's Toy Fair Showroom. From role play items and zords to figures and PlaySkool, we give our reactions and excitement for everything that was on display.
Finally, we answer your Questions from Ranger Nation and read your Ranger Nation Answers for what our listeners liked the most from the show and their hopes for the Hasbro Era of Power Rangers.
Hype Level 100.
This episode is dedicated to Mike Dent's mother, Linda Dent-Widman, who passed away on Valentine's Day, four days after the release of our Ranger Nation spotlight with him. The story of Linda and the Yellow Ranger figure reminds us of the lengths all moms go through to make their children happy. Please send Mike your thoughts. Cover of The Long and Winding Road by Ryohei Kanayama (http://www.goldmine1969.com/main/music/the-beatles/bonus-tracks/the-long-and-winding-road-naked-version)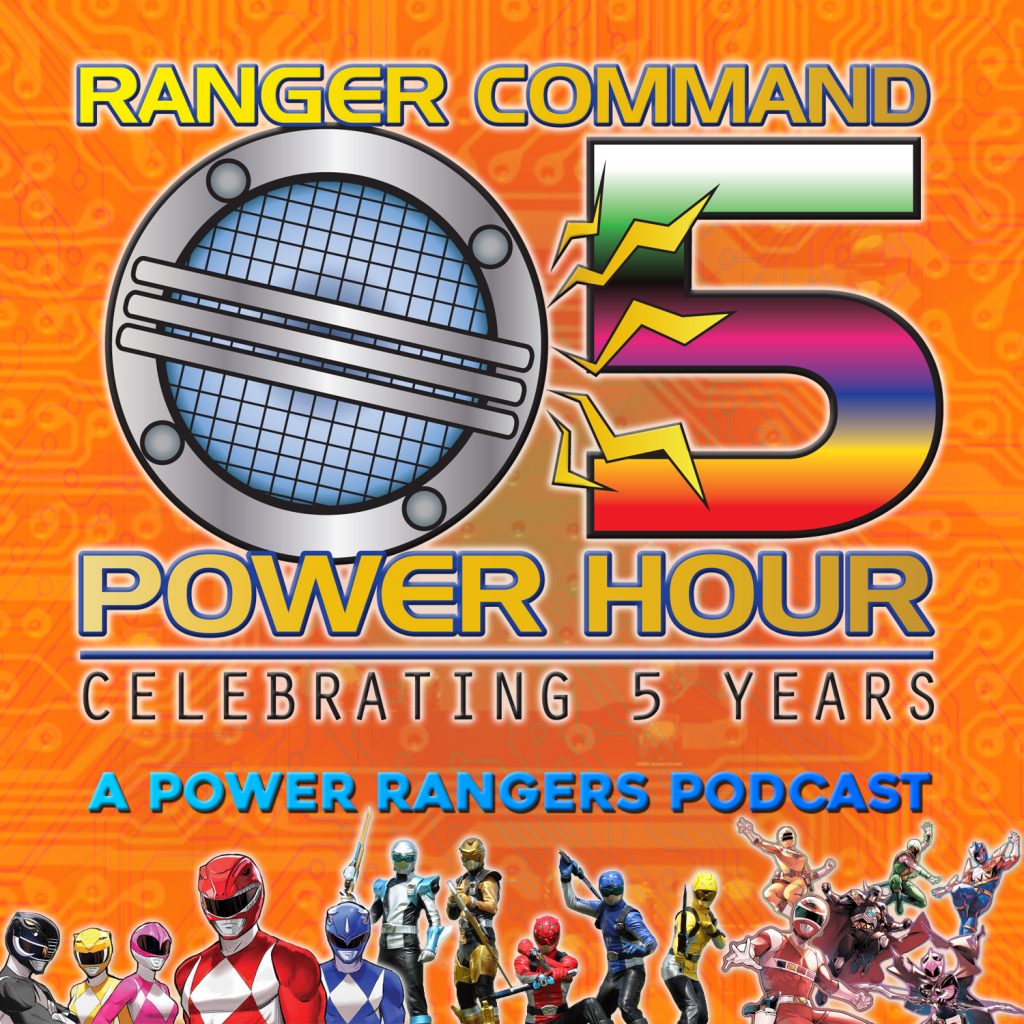 For more great shows and podcasts, check out http://foureyedradio.com
Support the Four Eyed Radio Network by checking out our sponsors! RevengeLover, for illustration and design that fit YOUR personality! For samples and inquiries, go to http://revengelover.com