Ranger Command Power Hour – Episode 136 – Rangers Ready? Go! Beast Morphers Premiere
It's time to Ranger Up with @trekkieb47 @secretrangerfan & @ZachLaVoy as they talk all things Power Rangers on the Four Eyed Radio Network with RANGER COMMAND POWER HOUR!
This is it Ranger Nation! Last week the premiere of Power Rangers Beast Morphers "Beast Unleashed" aired and all three hosts recorded together right after. Hear our complete geeking out and excitement in the best Power Rangers Premiere of the last 10 years! Then we read thoughts from our listeners.
Activate Beast Power!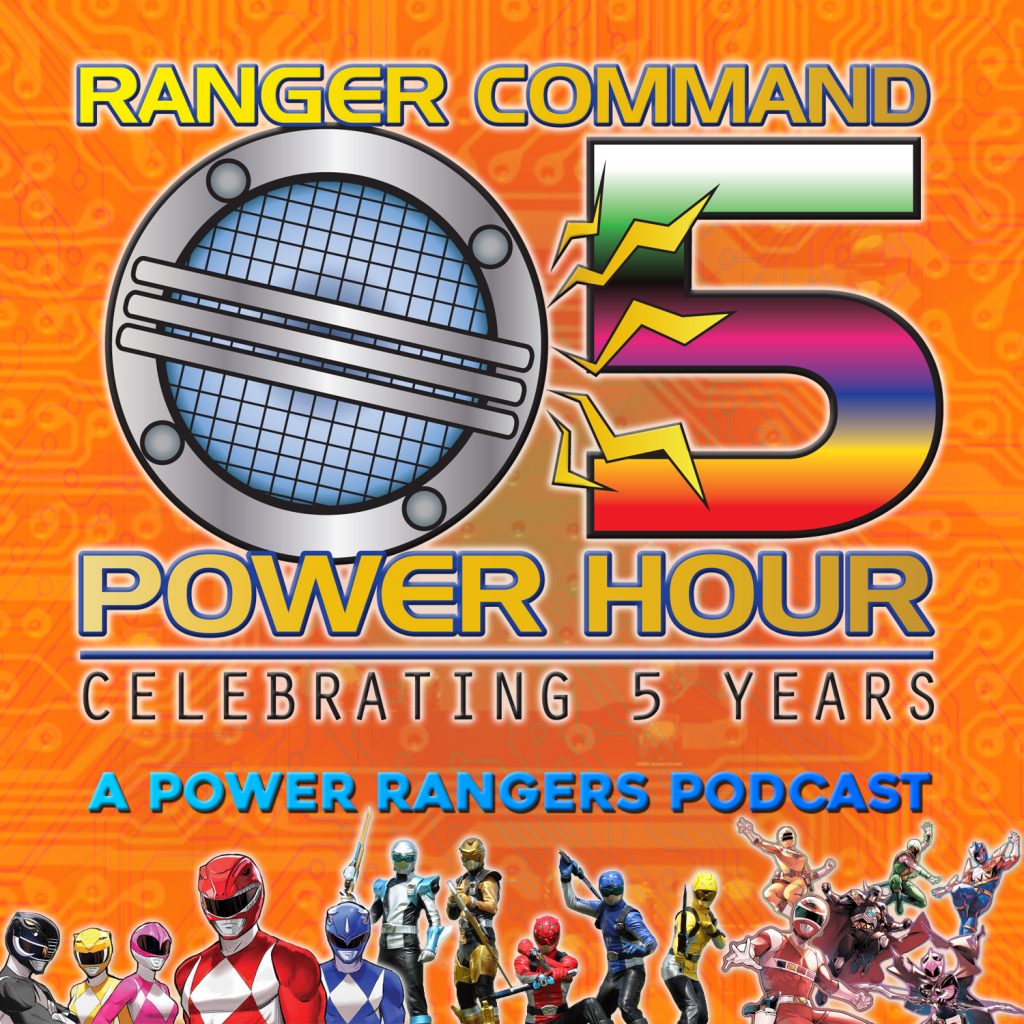 For more great shows and podcasts, check out http://foureyedradio.com
Support the Four Eyed Radio Network by checking out our sponsors! RevengeLover, for illustration and design that fit YOUR personality! For samples and inquiries, go to http://revengelover.com