Ranger Command Power Hour – Extra Episode 049 – Rangers Commentary – Secret Ranger Fan's Super Subtext Slam Session – Unexpected Arrival
It's time to Ranger Up with @trekkieb47 @secretrangerfan & @ZachLaVoy as they talk all things Power Rangers on the Four Eyed Radio Network with RANGER COMMAND POWER HOUR!
In our third Secret Ranger Fan's Super Subtext Slam Session, brought to you by our supporters on Patreon, Eric, A.P. and Zach watch Power Rangers Samurai – "Unexpected Arrival". Who is the mysterious and creepy visitor to wherever the Nighlok they live?
We also discuss the latest news including Beast Morphers Wave 1 toys found in Canada, MMPR: The Movie coming to a standalone Blu-ray release this summer and the synopsis for PRBM Episode Four – "Digital Deception".
Then, we answer a Question from Ranger Nation: Are the Lightning Collection figures a suitable replacement for MMPR Figuarts? Finally, we tease an upcoming interview that no one in Power Rangers podcasting has ever achieved.
It's going to be Golden…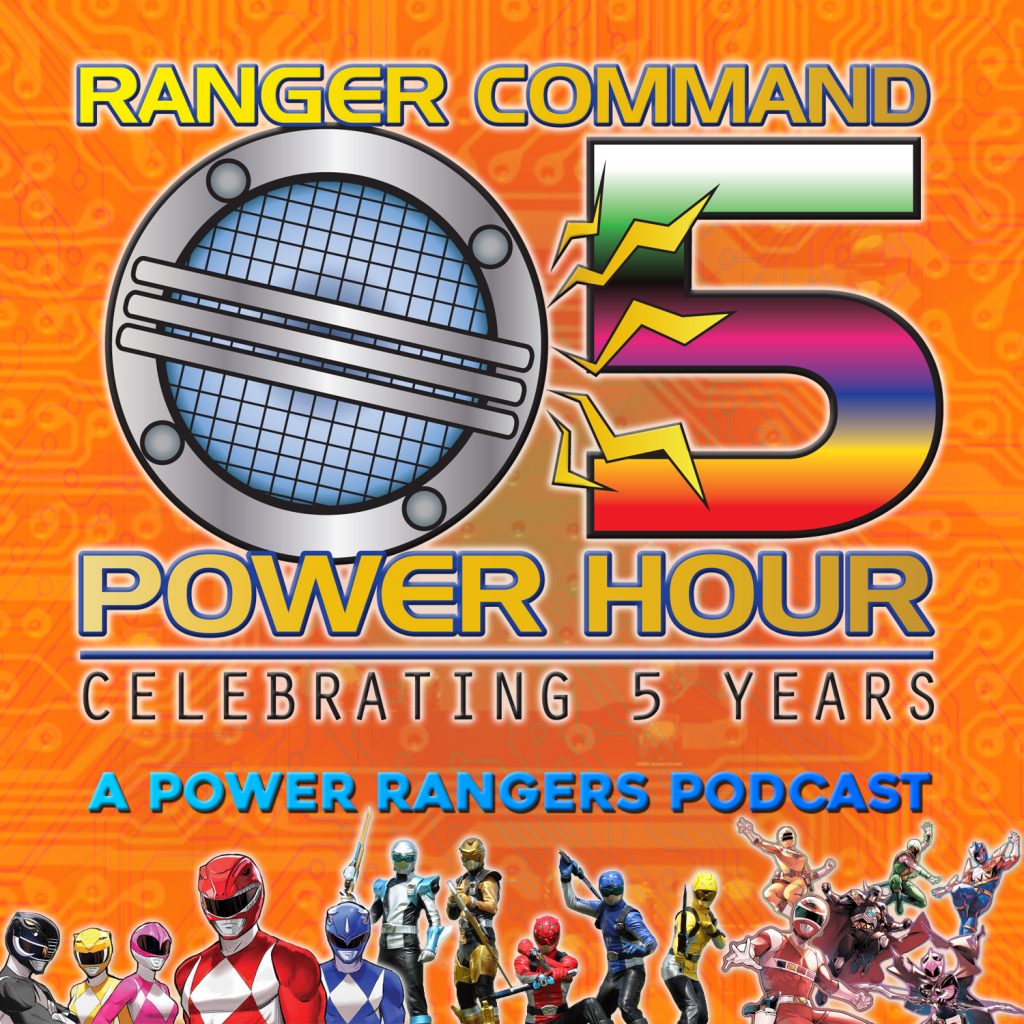 For more great shows and podcasts, check out http://foureyedradio.com
Support the Four Eyed Radio Network by checking out our sponsors! RevengeLover, for illustration and design that fit YOUR personality! For samples and inquiries, go to http://revengelover.com