Ranger Command Power Hour – Episode 137 – Ranger Command at C2E2 2019
It's time to Ranger Up with @trekkieb47 @secretrangerfan & @ZachLaVoy as they talk all things Power Rangers on the Four Eyed Radio Network with RANGER COMMAND POWER HOUR!
Hosts Eric and Theresa (@thetg17) discuss their time at the Chicago Comic and Entertainment Expo (C2E2). Listen as we talk about our favorite panels, our friends at the show, advice from Yakko of the Animaniacs, geeking out about cosplay and more!
Then, we present Amy Jo Johnson's interview panel from March 23rd, Saturday of the convention. What did Eric and Theresa think of the panel? Listen and find out!
A big thanks to C2E2 for hosting an amazing show for the past 10 years! Here's to 10 more!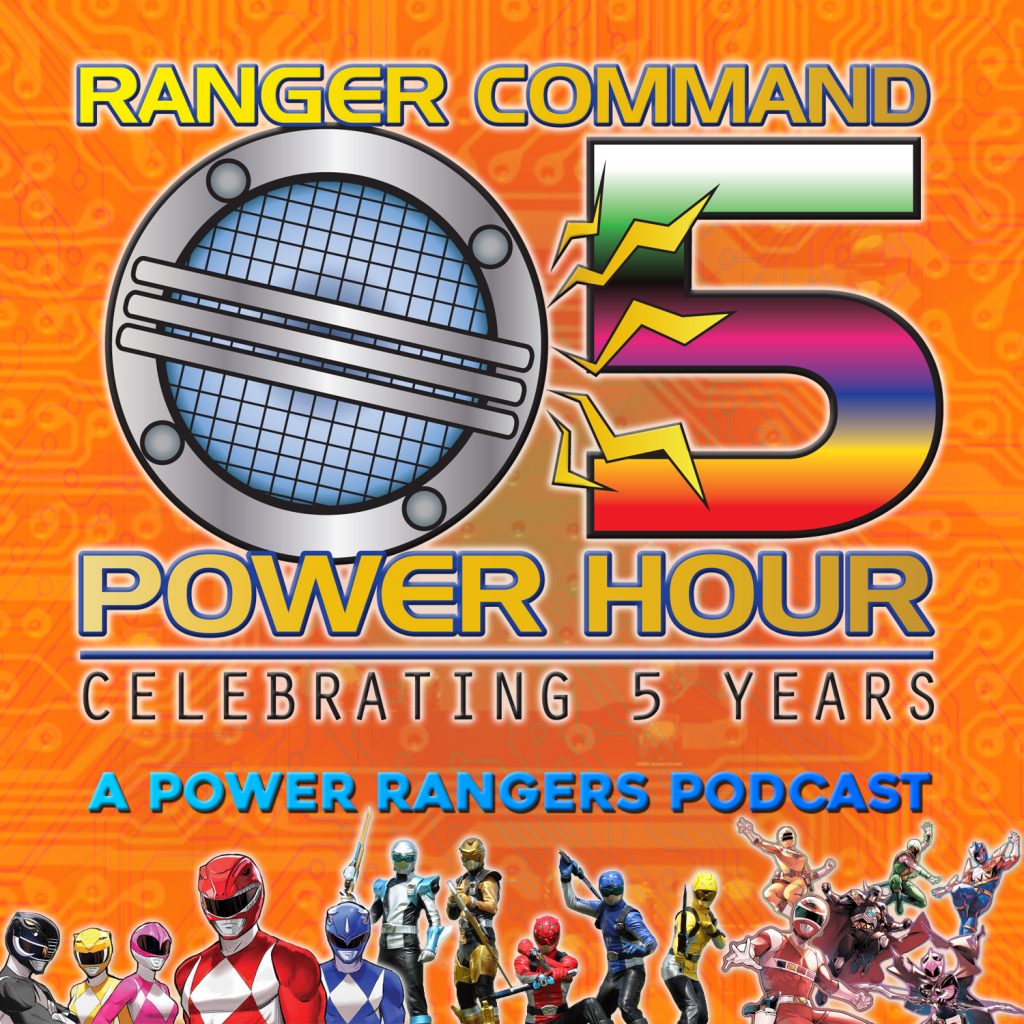 For more great shows and podcasts, check out http://foureyedradio.com
Support the Four Eyed Radio Network by checking out our sponsors! RevengeLover, for illustration and design that fit YOUR personality! For samples and inquiries, go to http://revengelover.com