Ranger Command Power Hour Episode 138 – Ranger Command Interview: RBG
It's time to Ranger Up with @trekkieb47 @secretrangerfan & @ZachLaVoy as they talk all things Power Rangers on the Four Eyed Radio Network with RANGER COMMAND POWER HOUR!
On this episode we can't even tell you who Eric and Zach are interviewing until you actually listen to the episode!
We can guarantee, this is someone no one in Ranger Nation has interviewed. Enjoy the show!
A special thanks to Kenn Glenn (@TheKennGlenn) for helping in organizing this interview.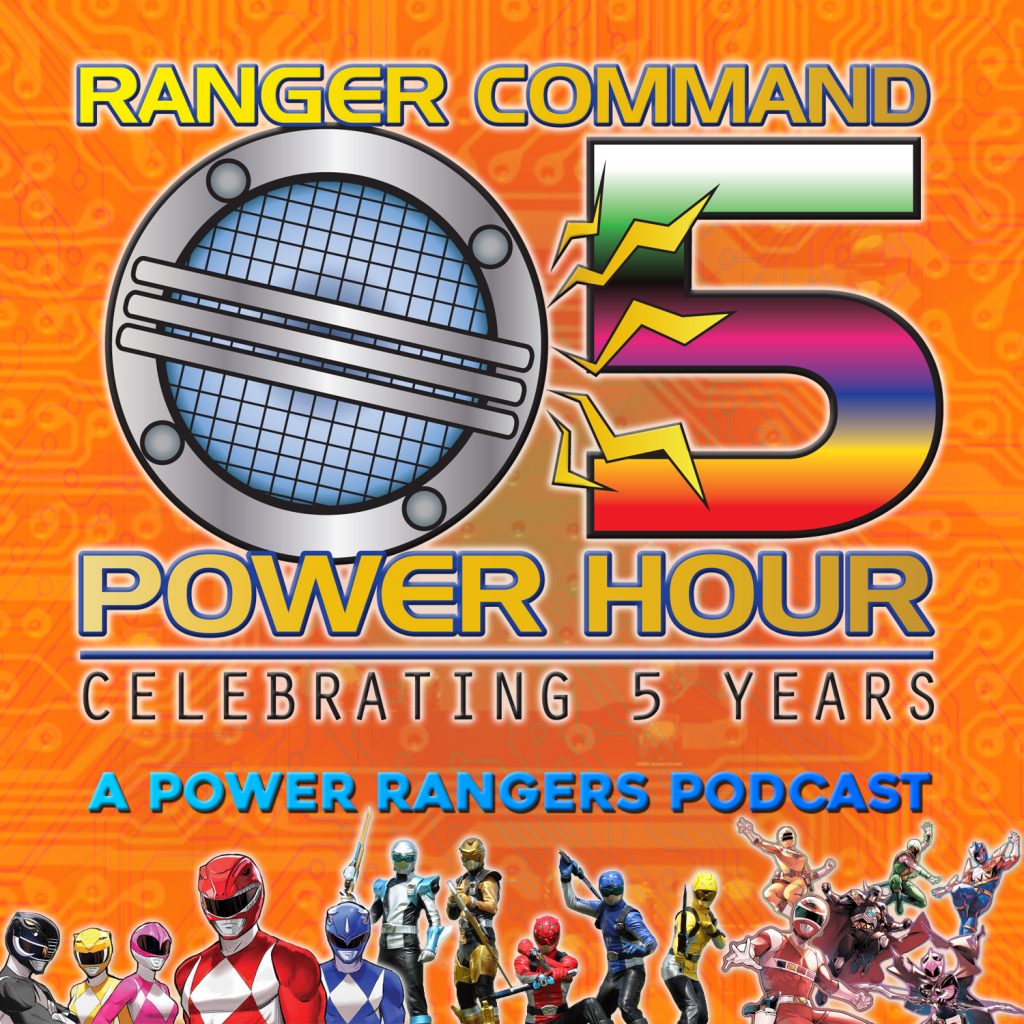 For more great shows and podcasts, check out http://foureyedradio.com
Support the Four Eyed Radio Network by checking out our sponsors! RevengeLover, for illustration and design that fit YOUR personality! For samples and inquiries, go to http://revengelover.com