Ranger Command Power Hour Episode 139 – Rangers Review – Beast Morphers Episodes 2-6
It's time to Ranger Up with @trekkieb47 @secretrangerfan & @ZachLaVoy as they talk all things Power Rangers on the Four Eyed Radio Network with RANGER COMMAND POWER HOUR!
The last time we did a Ranger Review was Ninja Steel's Holiday episodes back in 2017. We dropped Super Ninja Steel like a hot potato. But we are back with a Ranger Review episode for a show that deserves it – Power Rangers Beast Morphers!
The hosts review Episodes two through six of Beast Morphers. Will Evox get his revenge on us? Is it the end of the road for our hosts? This is no digital deception because we're taking care of business on these episodes! It will take more than a hanger heist to stop us!
PLUS, we talk about the latest news including Jason Bischoff being let go from Hasbro, Turbo: A Power Ranger's Movie coming to Blu-Ray, Power Rangers Battle for the Grid updates, Boom! Studios comic news and more!
Finally, we read your Answers from Ranger Nation and find out what the fandom's favorite (or least favorite) aspect of Beast Morphers is.
It's time for special episode…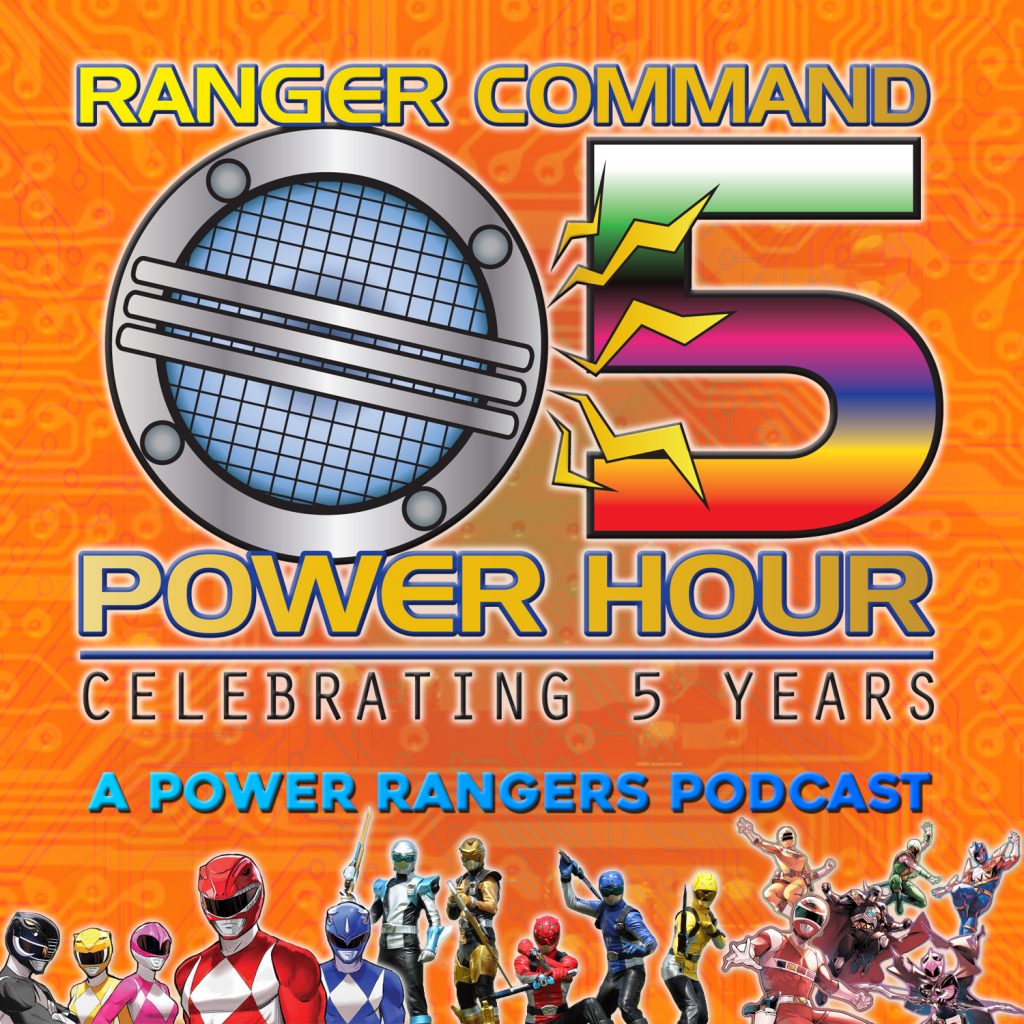 For more great shows and podcasts, check out http://foureyedradio.com
Support the Four Eyed Radio Network by checking out our sponsors! RevengeLover, for illustration and design that fit YOUR personality! For samples and inquiries, go to http://revengelover.com