Ranger Command Power Hour – Extra Episode 050 – Rangers Commentary – Secret Ranger Fan's Super Subtext Slam Session – The Tooth Hurts
It's time to Ranger Up with @trekkieb47 @secretrangerfan & @ZachLaVoy as they talk all things Power Rangers on the Four Eyed Radio Network with RANGER COMMAND POWER HOUR!
In our fourth Secret Ranger Fan's Super Subtext Slam Session, brought to you by our supporters on Patreon, Eric, A.P. and Zach watch Power Rangers Dino Charge – "The Tooth Hurts". We definitively find out that cavities are bad for your health… and love life. Did you know you can see the future location of Grid Battleforce from Power Rangers Beast Morphers in this episode?
We also have our longest pre-show intro discussing Shazam, headphone selections and more! The hosts also reminisce about the excitement around Dino Charge's premiere and Gold Ranger debut. And new teamup rumors?? Finally, we talk about some announcements for four contests from RCPH that are active RIGHT NOW!
Don't worry… it was all in the abandoned building district.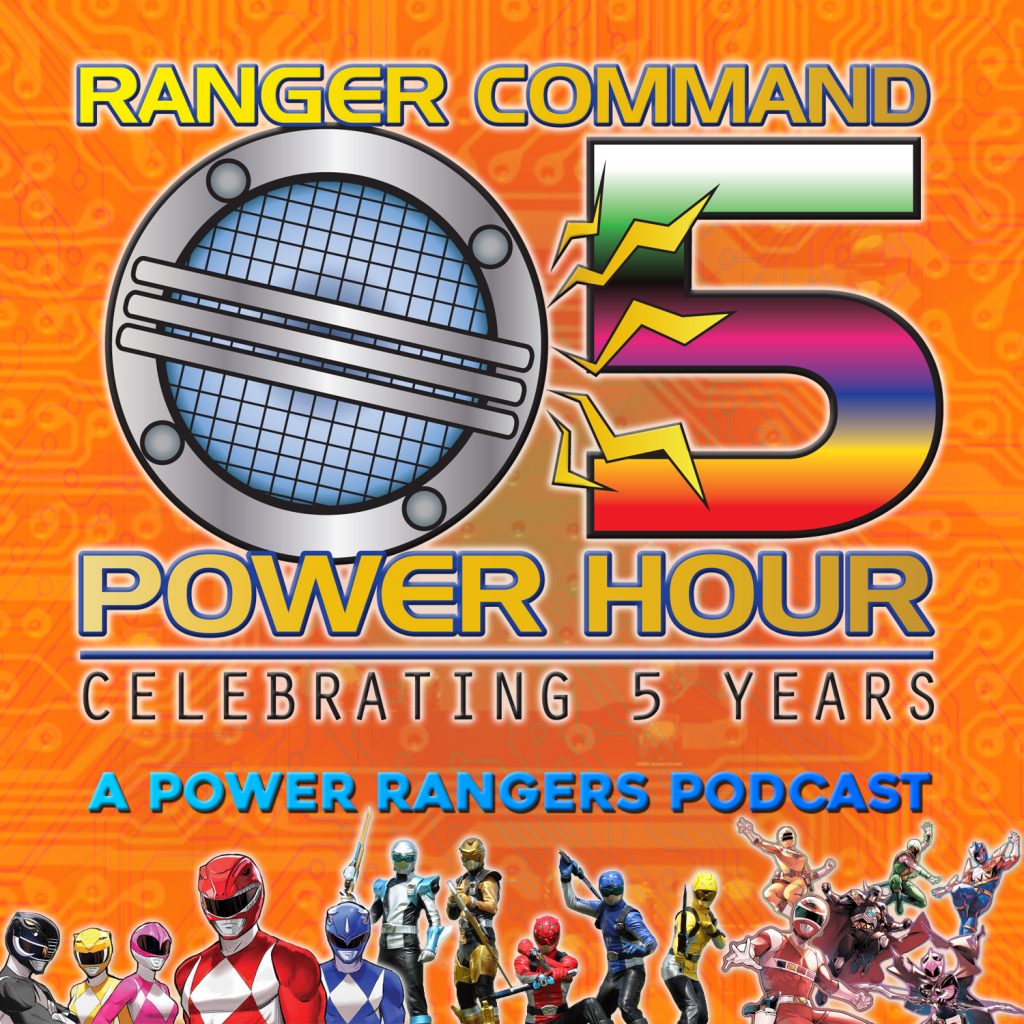 For more great shows and podcasts, check out http://foureyedradio.com
Support the Four Eyed Radio Network by checking out our sponsors! RevengeLover, for illustration and design that fit YOUR personality! For samples and inquiries, go to http://revengelover.com