Anna and Steve-o are back we talk about the new Netflix movie "Extremely Wicked, Shockingly Evil and Vile" review at the end of episode.
We also have horror movie news, "IT Chapter II" trailer drops on May 9th 2019, Hellraiser reboot, news on upcoming "The Collector" sequel, God of War creator talks new horror video game, and Child's Play TV series in 2020.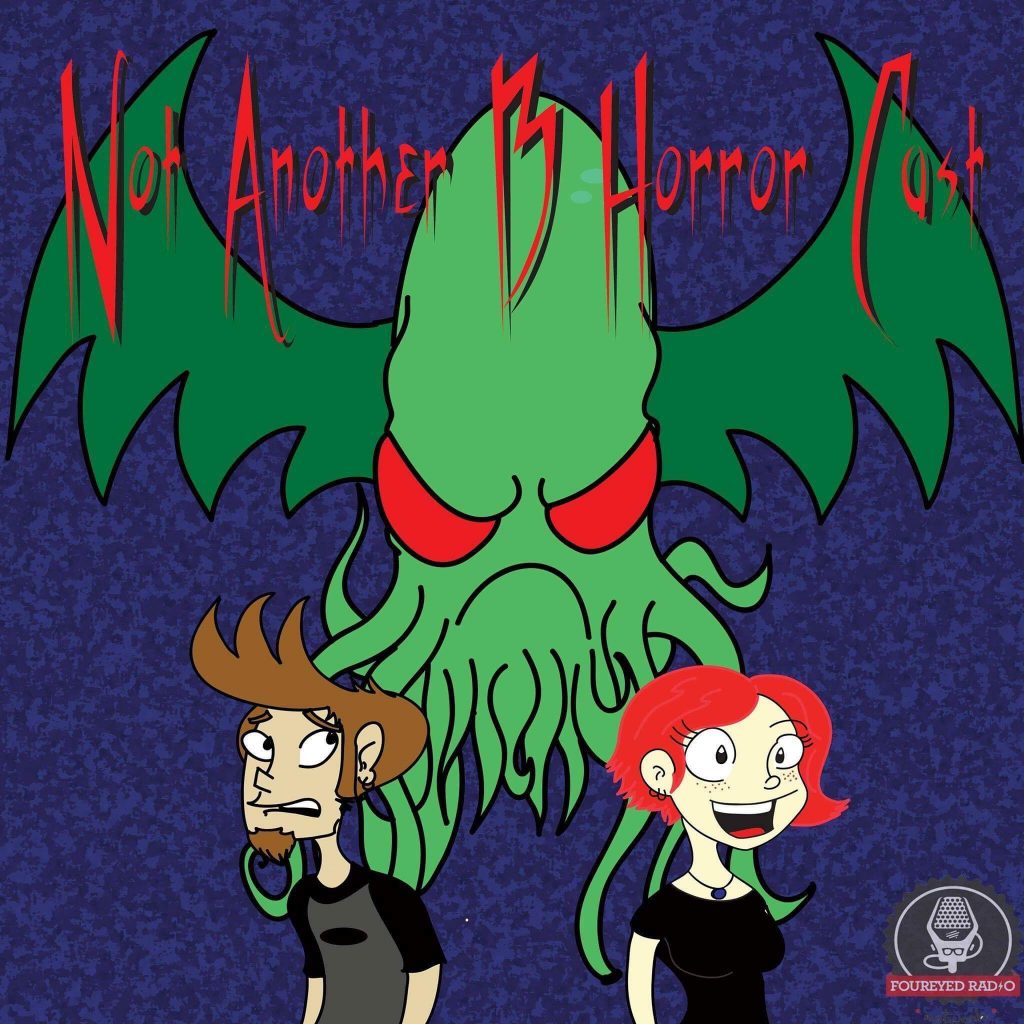 Don't forget to follow us on Facebook at http://facebook.com/notanotherbhorrorcast.
For more great shows and podcasts, check out http://foureyedradio.com
Support the Four Eyed Radio Network by checking out our sponsors! RevengeLover, for illustration and design that fit YOUR personality! For samples and inquiries, go to http://revengelover.com