Ranger Command Power Hour – Episode 140 – Rangers Review – Beast Morphers Episodes 7-8
It's time to Ranger Up with @trekkieb47 @secretrangerfan & @ZachLaVoy as they talk all things Power Rangers on the Four Eyed Radio Network with RANGER COMMAND POWER HOUR!
The hiatus hits us hard as we review episodes seven and eight of Beast Morphers. The hosts are friends indeed as the Cybergate opens, but will they be able to dodge the hateraid from a former ranger?
We discuss the latest news (at the time of recording) including a review of Power Rangers Battle for the Grid story mode. We also talk about the Ranger drama involving Blake Foster against the casting of Abraham Rodriguez. We let our listeners know all the details and have a serious discussion about toxic masculinity and celebrity worship.
Then, we review the last two episodes of Power Rangers Beast Morphers before the hiatus. Find out what we thought about the arcs so far and the two newest Power Rangers to join Grid Battleforce.
The hosts read your Answers from Ranger Nation and find out what our listeners want to see in Beast Morphers once it comes back. We also receive a question from Ranger Nation and ponder what a Hasbro Power Rangers video game collection might consist of.
Finally, we discuss the future of the podcast, our June hiatus and major details on our next Power Rangers Survivor episode.
One more to go this month!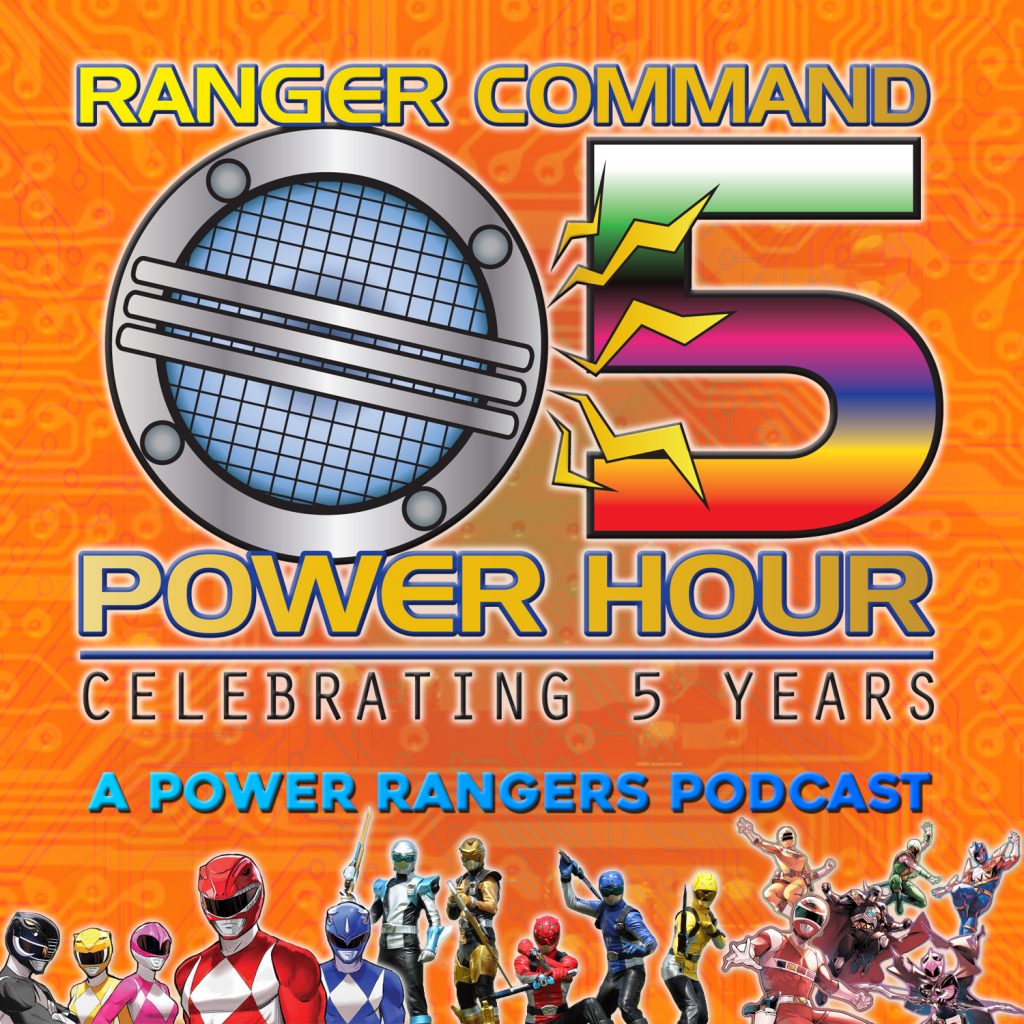 For more great shows and podcasts, check out http://foureyedradio.com
Support the Four Eyed Radio Network by checking out our sponsors! RevengeLover, for illustration and design that fit YOUR personality! For samples and inquiries, go to http://revengelover.com