It's time to Ranger Up with @trekkieb47 @secretrangerfan & @ZachLaVoy as they talk all things Power Rangers on the Four Eyed Radio Network with RANGER COMMAND POWER HOUR!
In our last episode before our June hiatus, brought to you by our supporters on Patreon, Eric, A.P. and Zach answer… anything. How did we meet and start the podcast? What keeps us going?
Is the fandom in a rough spot with this month's drama and passings? What would be our dream Power Rangers team up story? International spoiler thoughts? Our dream Lightning Collection wave?
From the franchise to comics and toys, to podcast and general questions about us… thanks to our listeners for submitting a TON of questions.
We also pay tribute to Pua Magasiva and Grant MacFarland, discuss a possible Beast Morphers team up with Dino Charge, Turbo: A Power Rangers Movie Blu-Ray features and more!
Evox Demands Your Silence.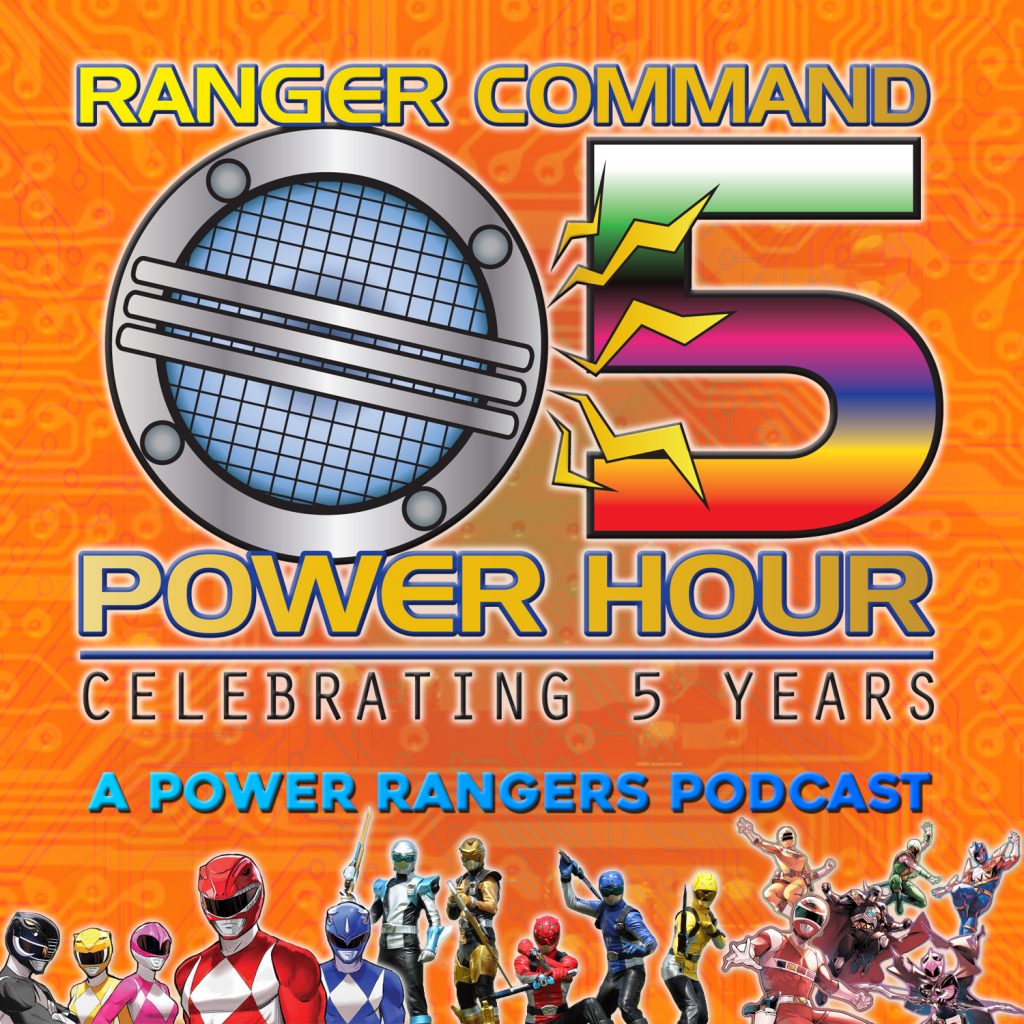 For more great shows and podcasts, check out http://foureyedradio.com
Support the Four Eyed Radio Network by checking out our sponsors! RevengeLover, for illustration and design that fit YOUR personality! For samples and inquiries, go to http://revengelover.com