Extra Episode 053 – Ranger Command Shattered Survivor – Good vs. Evil Casting Call
It's time to Ranger Up with @trekkieb47 @secretrangerfan & @ZachLaVoy as they talk all things Power Rangers on the Four Eyed Radio Network with RANGER COMMAND POWER HOUR!
In August's extra episode, brought to you by our supporters on Patreon, we return with special guest co-host Doug (@ickybooley) to bring you, Power Rangers: Shattered Survivor, Season 4 – Good vs. Evil!
That's right! Power Rangers Survivor is BACK! This time with an exciting element: YOU! Join us LIVE on our YouTube channel, Wednesday – August 28th, to watch how this season unfolds and interact with us when our listeners pick the next Sole Survivoranger.
In this episode we cast the two tribes ahead of our live show.
"Power Rangers Survivor: A game of morphenomenal politics that often revolves around the underdog vs. the favorite.
And this time we're hitting it Zord-on.
It's Power Rangers Survivor: Good vs. Evil.
The Goods: 10 Rangers that share one thing in common. Overcoming evil. It's the only thing they've known.
They'll take on The Evils: 10 Villains that also share one thing in common. Capitalizing on the weaknesses of others and using it to squash their opponents.
Literally.
But when you're abandoned in the Dark Dimension, with no idea what to expect. It doesn't matter if the Power Protects you or Darkness consumes you. Because every Villain has an Achilles Heel.
And every Ranger, a secret identity.
It's Power Rangers Survivor: Good vs. Evil."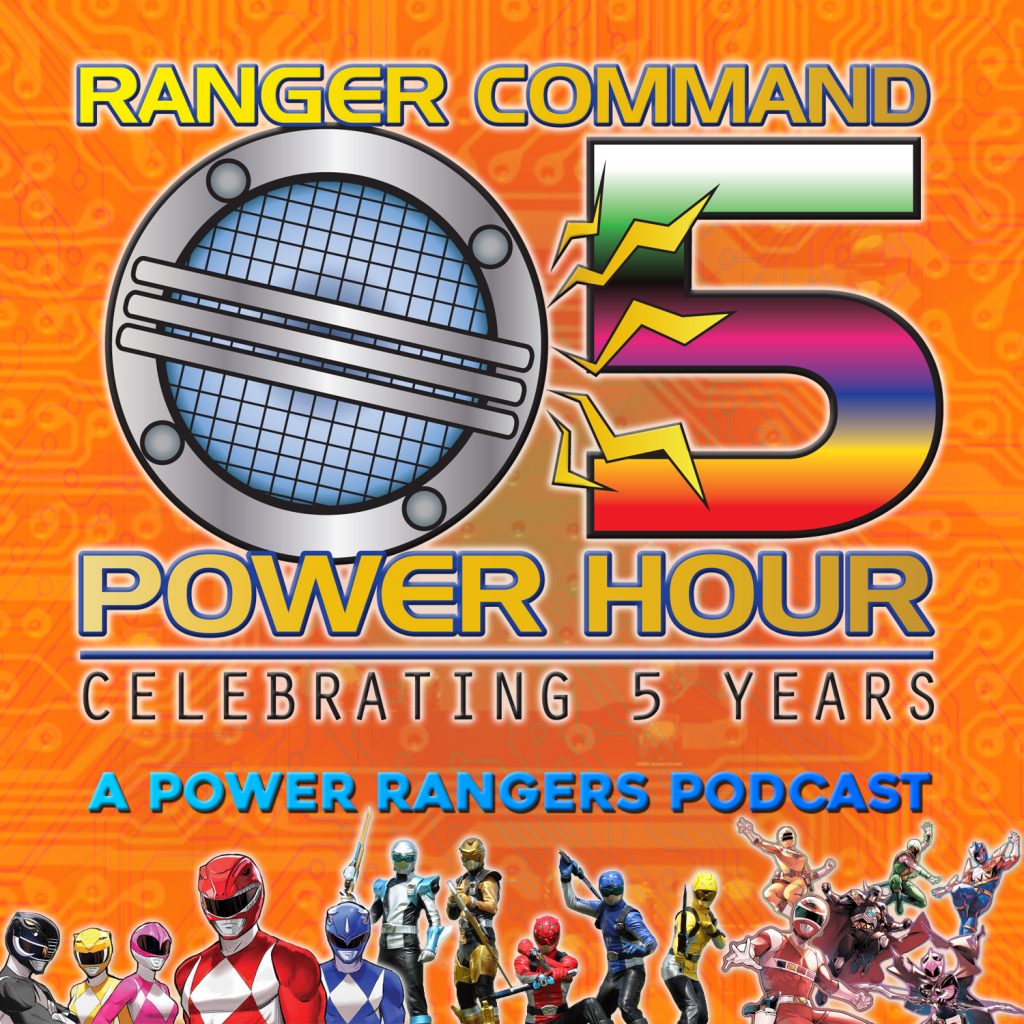 For more great shows and podcasts, check out http://foureyedradio.com
Support the Four Eyed Radio Network by checking out our sponsors! RevengeLover, for illustration and design that fit YOUR personality! For samples and inquiries, go to http://revengelover.com
Find all the amazing shows from Four Eyed Radio on Podcoin! The Podcast app that pays! Get it free on Android and Apple! http://www.podcoin.com