Ranger Command Power Hour – Extra Episode 057 – "Rangers Commentary – Attack of the 60′ Bulk"
It's time to Ranger Up with @trekkieb47 @secretrangerfan & @ZachLaVoy as they talk all things Power Rangers on the Four Eyed Radio Network with RANGER COMMAND POWER HOUR!
In our Extra Episode for November, brought to you by our supporters on Patreon, Eric and AP get thankful this Thanksgiving with Mighty Morphin' Power Rangers "Attack of the 60′ Bulk".
Ah the water park… who needs to save the world after time has turned backwards? But when Young Bulk turns into Bratboy, it's up to the Rangers of Aquitar to look like they just stepped out of the coolest music video of the 90's. Watch the 150th episode of Power Rangers directed by Bulk himself, Paul Schrier, in our newest episode commentary!
This episode is dedicated in memory of Young Bulk, Cody Slaton. You can find his page at https://www.facebook.com/YoungBulk/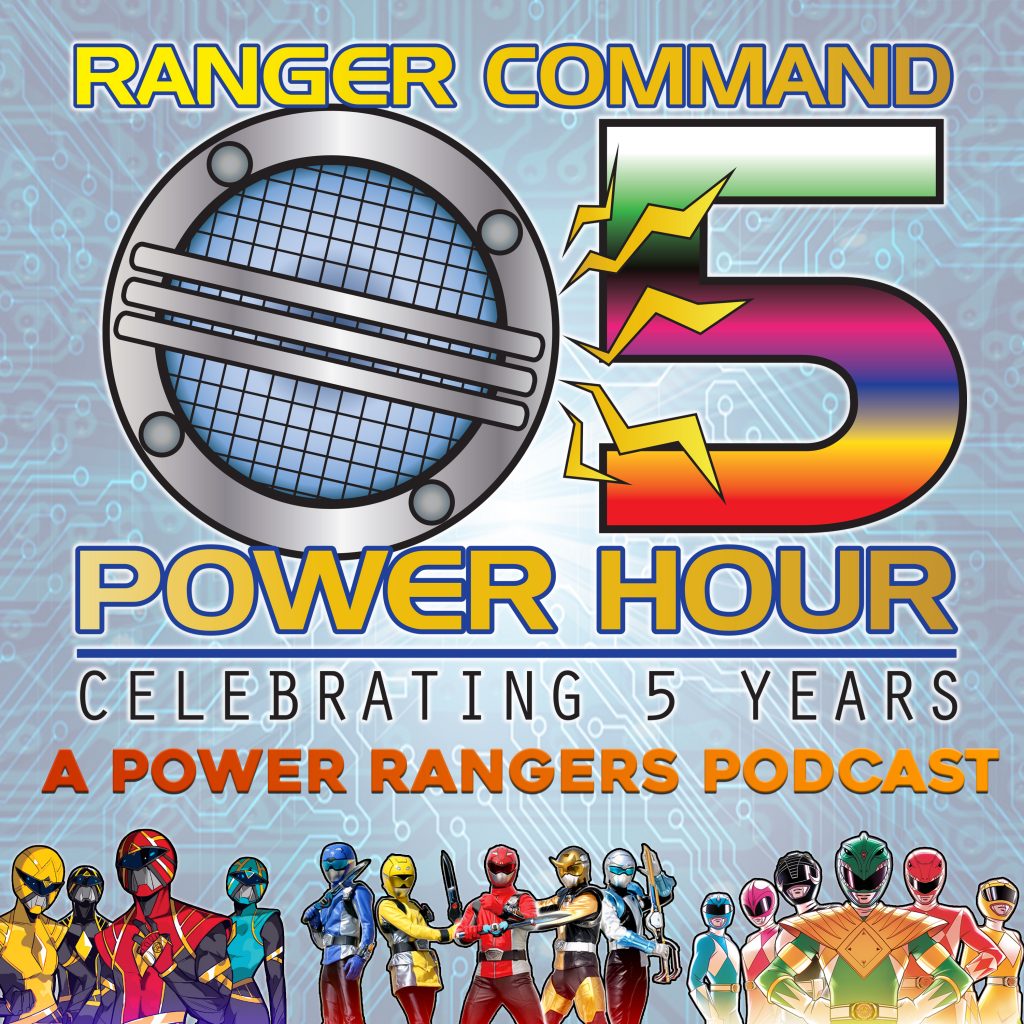 For more great shows and podcasts, check out http://foureyedradio.com
Support the Four Eyed Radio Network by checking out our amazing sponsor, Raven! Give her a follow at http://instagram.com/RevengeLover
Find all the amazing shows from Four Eyed Radio on your favorite Podcast app! We're available on Spotify, Apple Podcasts, Google Podcasts, and more!