Ranger Command Power Hour – Extra Episode 058 – "Rangers Commentary – Stuck on Christmas"
It's time to Ranger Up with @trekkieb47 @secretrangerfan & @ZachLaVoy as they talk all things Power Rangers on the Four Eyed Radio Network with RANGER COMMAND POWER HOUR!
In our final episode of the year, brought to you by our supporters on Patreon, Eric and Zach get stuck in a Megazord this Holiday season Power Rangers Super Samurai's "Stuck on Christmas".
We also discuss the latest news, including the Toy of the Year Awards with the nomination of the Beast-X Ultrazord figure. After our commentary, we discuss video games before the Video Game Awards.
Thank you for listening to Ranger Command Power Hour for our fifth year as a podcast. To the new listeners or those that have been listening from the beginning, we couldn't do this without your support. Have a safe and joyous holiday!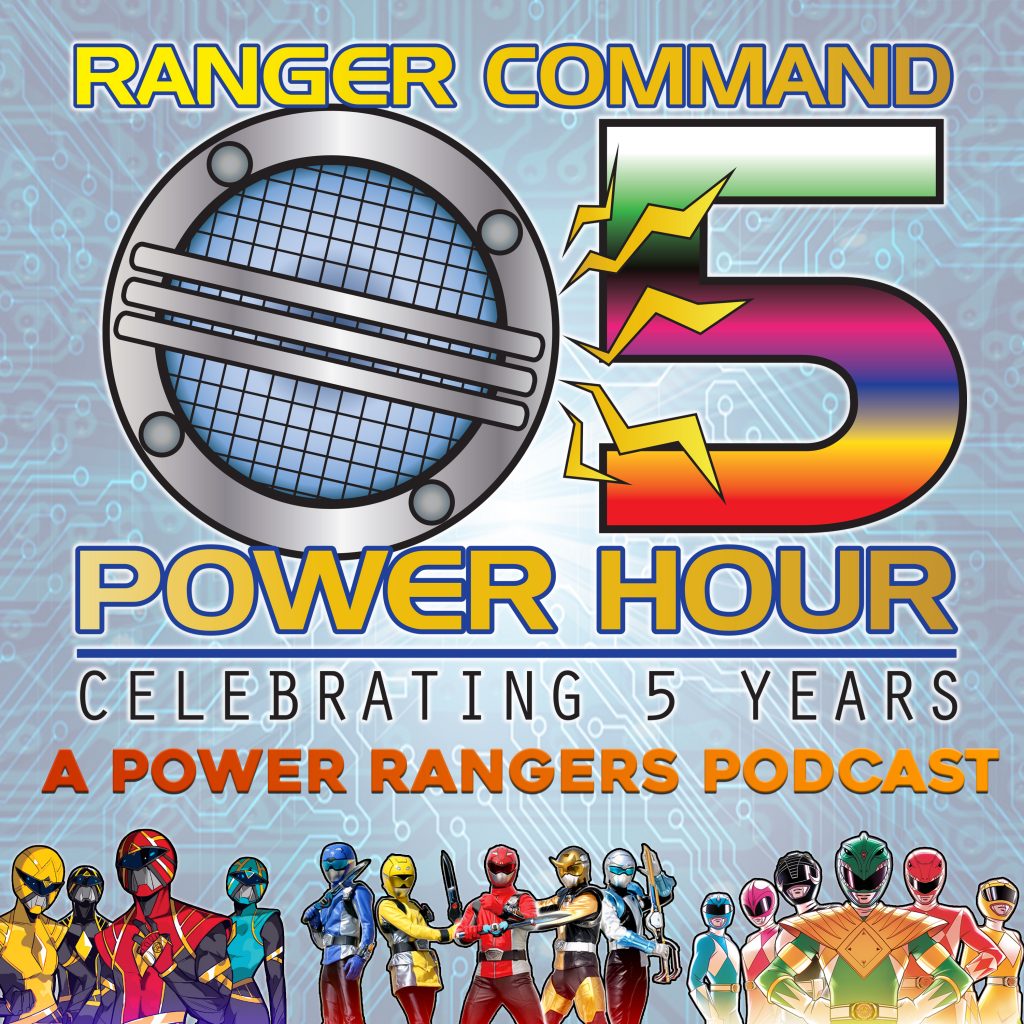 For more great shows and podcasts, check out http://foureyedradio.com
Support the Four Eyed Radio Network by checking out our amazing sponsor, Raven! Give her a follow at http://instagram.com/RevengeLover
Find all the amazing shows from Four Eyed Radio on your favorite Podcast app! We're available on Spotify, Apple Podcasts, Google Podcasts, and more!