Ranger Command Power Hour – Extra Episode 062 – Rangers Commentary – "Loyax' Last Battle"
It's time to Ranger Up with @trekkieb47 @secretrangerfan & @ZachLaVoy as they talk all things Power Rangers on the Four Eyed Radio Network with RANGER COMMAND POWER HOUR!
In our Extra Episode for April 2020, brought to you by our supporters on Patreon, Eric and A.P. take a trip into the Lost Galaxy with Derek (@DerekBGayle) for Power Rangers Lost Galaxy, "Loyax' Last Battle"!
How impressed were we with the tight character arc and pacing for this episode? Did you know Lost Galaxy Walkie Talkies were a thing?
We also discuss the latest news, including Power Rangers Beast Morphers season 2 episode updates, Rise of the Psycho Rangers update, the BOOM! Studios deal with Netflix and what it DOESN'T mean for Power Rangers.
A cake monster would be pretty tasty…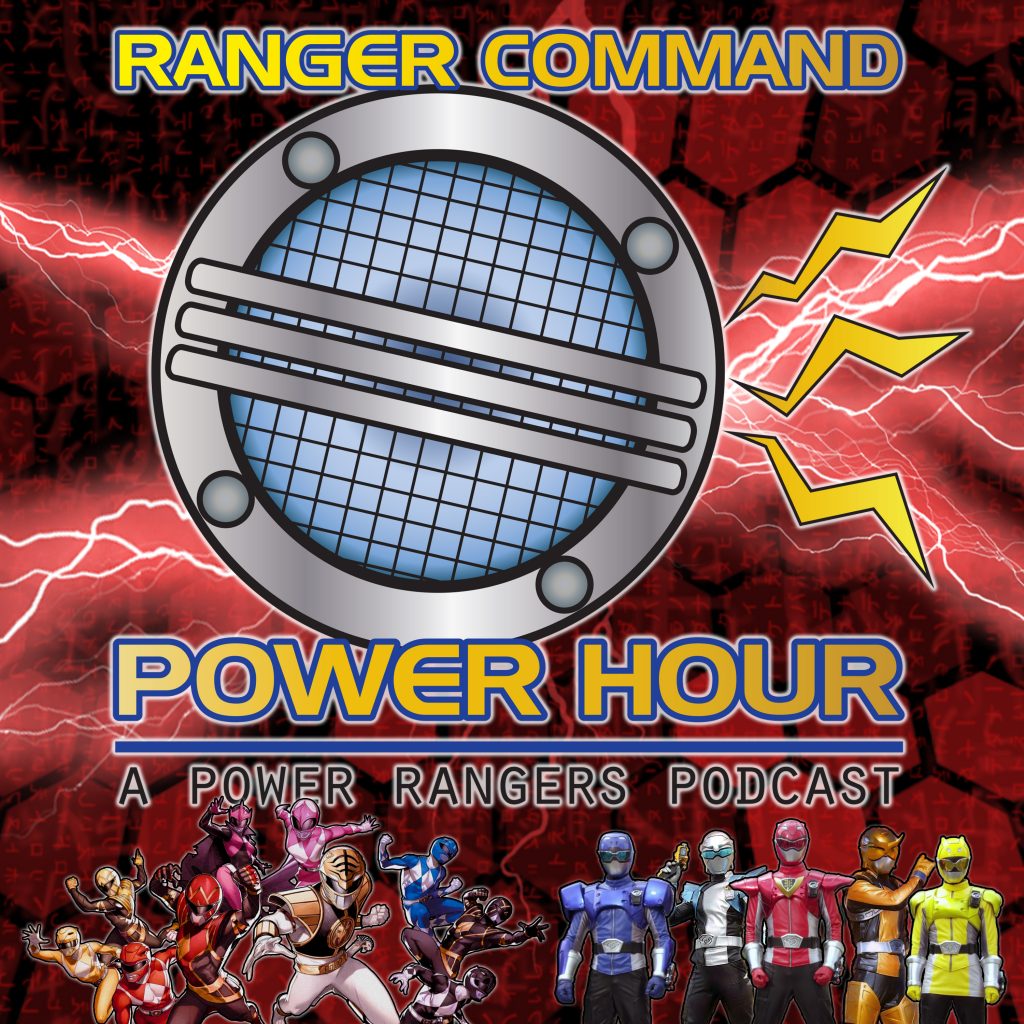 For more great shows and podcasts, check out http://foureyedradio.com
Support the Four Eyed Radio Network by checking out our amazing sponsor, Raven! Give her a follow at http://instagram.com/RevengeLover
Find all the amazing shows from Four Eyed Radio on your favorite Podcast app! We're available on Spotify, Apple Podcasts, Google Podcasts, and more!