Ranger Command Power Hour – Extra Episode 063 – Rangers Commentary – "Way of the Master"
It's time to Ranger Up with @trekkieb47 @secretrangerfan & @ZachLaVoy as they talk all things Power Rangers on the Four Eyed Radio Network with RANGER COMMAND POWER HOUR!
In our Extra Episode for May 2020, brought to you by our supporters on Patreon, Eric and Zach are joined by Kevin (@KyoryuZeo93) to watch an episode of Power Rangers Jungle Fury in honor of Bruce Allpress (Master Phant) who passed away last month. We remember the debut of the Spirit Rangers in an old Japanese magazine scan that the fandom went nuts over and have a good time watching "Way of the Master".
We also discuss the latest news, including a Rise of the Psycho Rangers update and the BOOM! Studios comics schedule for July. Hey, not all weeks can be as news heavy as last episode!
This episode is also brought to you by Renegade Games – Power Rangers Heroes of the Grid: Rise of the Psycho Rangers.
https://www.kickstarter.com/projects/renegadegamestudios/power-rangers-heroes-of-the-grid-rise-of-the-psycho-rangers?ref=4u4kuu&utm_source=rngrcmd
The newest expansion is funding now on KickStarter until Tuesday, May 26th. Our link to the campaign is an affiliate link in partnership with Renegade Game Studios. Purchasing the expansion with this link also helps Ranger Command. We thank Renegade for sponsoring this month of the podcast!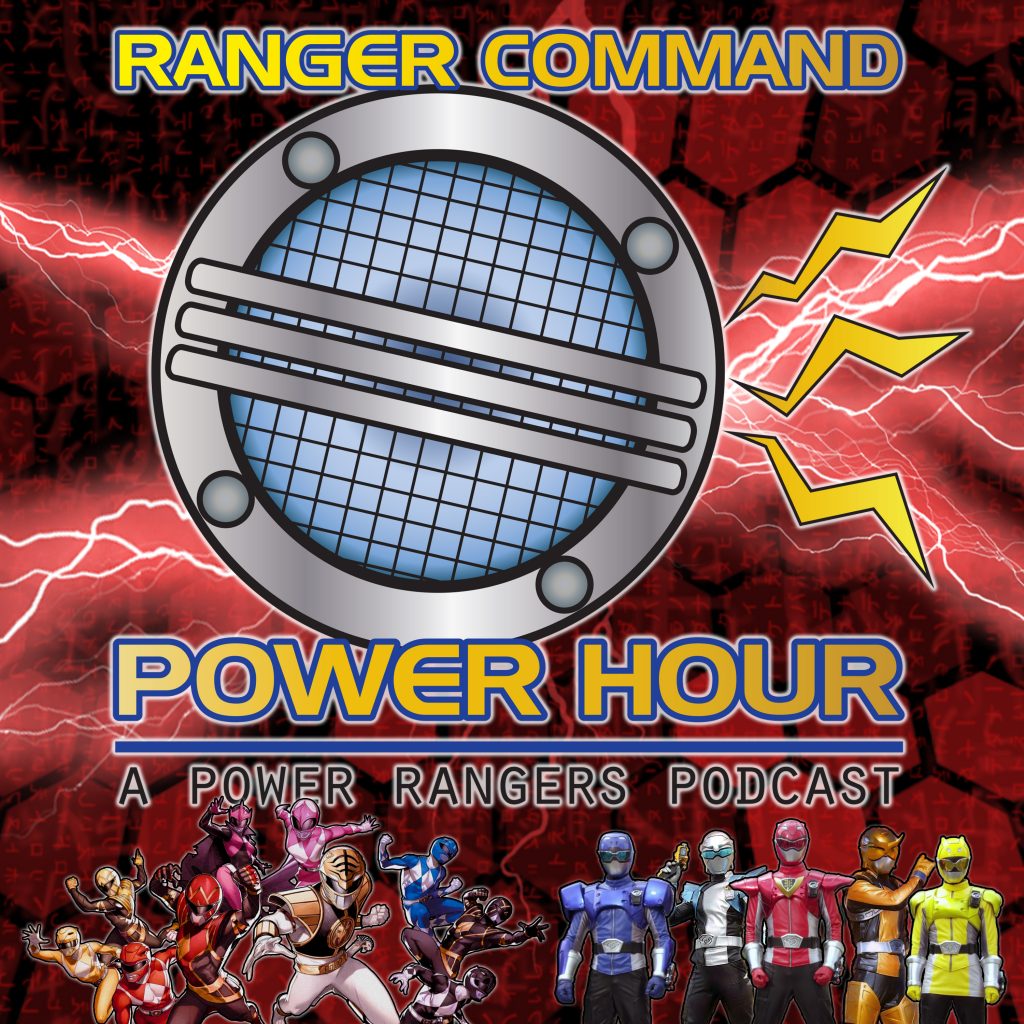 For more great shows and podcasts, check out http://foureyedradio.com
Support the Four Eyed Radio Network by checking out our amazing sponsor, Raven! Give her a follow at http://instagram.com/RevengeLover
Find all the amazing shows from Four Eyed Radio on your favorite Podcast app! We're available on Spotify, Apple Podcasts, Google Podcasts, and more!