Ranger Command Power Hour – Extra Episode 064 – Rangers Commentary – "Drawn Into Danger"
It's time to Ranger Up with @trekkieb47 @secretrangerfan & @ZachLaVoy as they talk all things Power Rangers on the Four Eyed Radio Network with RANGER COMMAND POWER HOUR!
In our Extra Episode for June 2020, brought to you by our supporters on Patreon, Eric and A.P. watch Power Rangers Dino Thunder, "Drawn Into Danger". This was a big month for Power Rangers comics, so what better episode than one where the Power Rangers are literally IN the comics?
We also discuss the latest news, including our position on Power Rangers Beast Morphers international spoilers, BOOM! Studios Free Comic Book Day news, and Power Rangers Battle for the Grid Season 3 plans.
Plus, we answer some Questions from Ranger Nation. What are our teams of Rangers if Power Rangers did a musical episode? What do we think of team vehicles in the series?
Thanks for listening!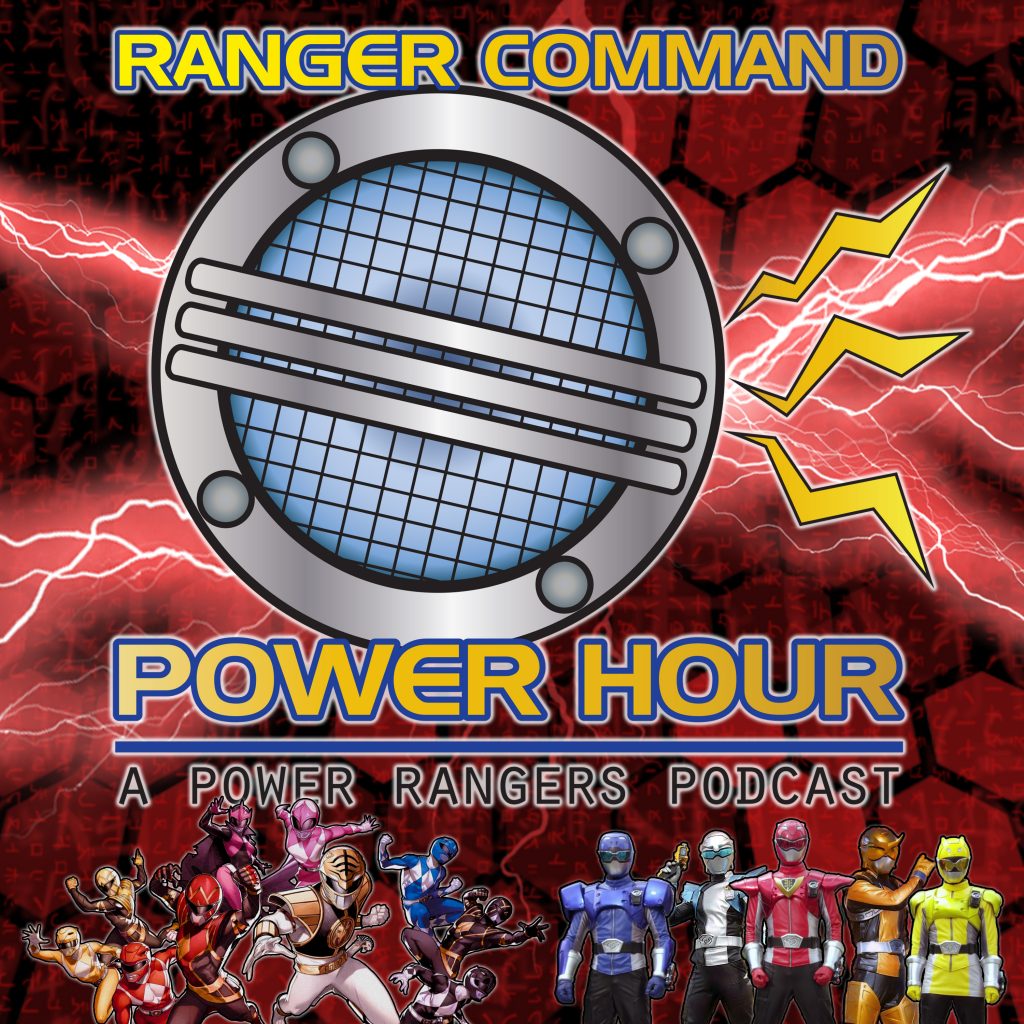 For more great shows and podcasts, check out http://foureyedradio.com
Support the Four Eyed Radio Network by checking out our amazing sponsor, Raven! Give her a follow at http://instagram.com/RevengeLover
Find all the amazing shows from Four Eyed Radio on your favorite Podcast app! We're available on Spotify, Apple Podcasts, Google Podcasts, and more!