Ranger Command Power Hour – Extra Episode 065 – Rangers Commentary – "History"
It's time to Ranger Up with @trekkieb47 @secretrangerfan & @ZachLaVoy as they talk all things Power Rangers on the Four Eyed Radio Network with RANGER COMMAND POWER HOUR!
In our Extra Episode for July 2020, brought to you by our supporters on Patreon, Eric and Zach watch Power Rangers SPD, "History". Dino Thunder and SPD teaming up? A literal blast from the past!
We also discuss the latest news, including Ranger Slayer #1 release, Mighty Morphin and Power Rangers comics coming in November, John Warden becoming the Global Design Lead for Power Rangers and Ghostbusters at Hasbro, a new Lightning Collection resource for Ranger Nation, and more!
Plus, we answer some Questions from Ranger Nation. What happens if we had to narrow down our collections and save one item? How do we feel about new rumors of Hasbro and Toei's contract? Is Zordon a messed up monster? What would our personal team of Dark Rangers look like?
Everybody's going to the party, have a real good time…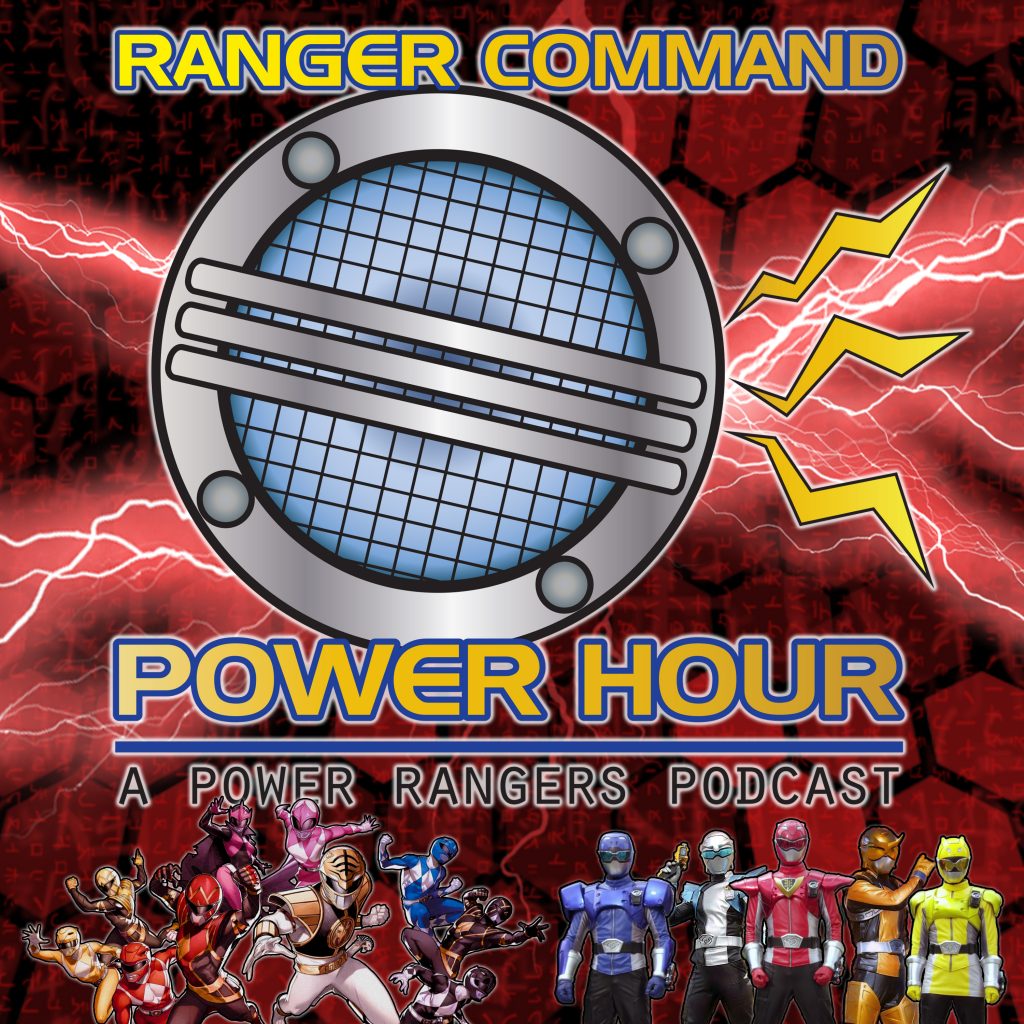 For more great shows and podcasts, check out http://foureyedradio.com
Support the Four Eyed Radio Network by checking out our amazing sponsor, Raven! Give her a follow at http://instagram.com/RevengeLover
Find all the amazing shows from Four Eyed Radio on your favorite Podcast app! We're available on Spotify, Apple Podcasts, Google Podcasts, and more!