Ranger Command Power Hour – Extra Episode 066 – Rangers Commentary – "Legacy of Power"
It's time to Ranger Up with @trekkieb47 @secretrangerfan & @ZachLaVoy as they talk all things Power Rangers on the Four Eyed Radio Network with RANGER COMMAND POWER HOUR!
In our Extra Episode for August 2020, brought to you by our supporters on Patreon AND just in time for National Power Rangers Day, Eric and Zach watch Power Rangers Dino Thunder, "Legacy of Power". It's the 500th episode of Power Rangers and may be the best episode of the franchise to get someone up to speed quickly.
We also discuss the latest news, including Drakkon New Dawn Issue 1 second printing, the release of Mighty Morphin Power Rangers Issue 53, Lightning Collection figure sightings and the return date for Power Rangers Beast Morphers Season Two. Eric also breaks down the new fan experience, The Viewing Globe and Ranger Command's panels for the event.
Happy Power Rangers… WEEKEND!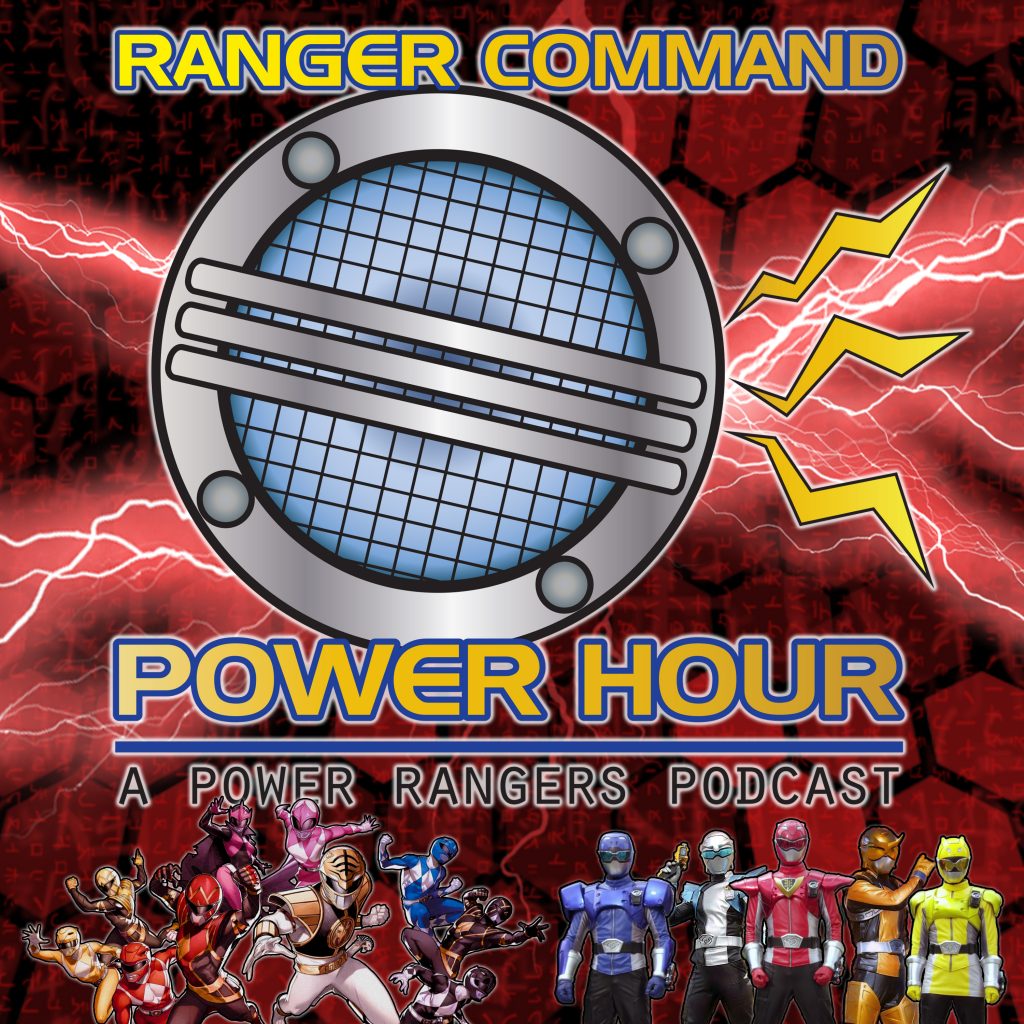 For more great shows and podcasts, check out http://foureyedradio.com
Support the Four Eyed Radio Network by checking out our amazing sponsor, Raven! Give her a follow at http://instagram.com/RevengeLover
Find all the amazing shows from Four Eyed Radio on your favorite Podcast app! We're available on Spotify, Apple Podcasts, Google Podcasts, and more!