Ranger Command Power Hour – Extra Episode 067 – Rangers Commentary – "Wormhole"
It's time to Ranger Up with @trekkieb47 @secretrangerfan & @ZachLaVoy as they talk all things Power Rangers on the Four Eyed Radio Network with RANGER COMMAND POWER HOUR!
In our Extra Episode for September 2020, brought to you by our supporters on Patreon, Eric, A.P. and Zach watch Power Rangers SPD, "Wormhole". Why is this one of A.P.'s favorite episodes in the franchise? Why is this episode so unique in terms of airing? Get nostalgic as we fawn over this SPD / Dino Thunder teamup!
We also discuss the latest news… and there was a lot of it! We talk about Lightning Collection with Dino Thunder White Ranger's announcement and replacement head program, plus the latest wave rumors and new sets. We also discuss Hasbro PulseCon's announcement for Power Rangers panels, comic news and discuss how the casting rumors for Dino Fury were handled.
NO ONE GETS INSIDE!
0:04:00 – Intro and News
0:57:27 – Wormhole Commentary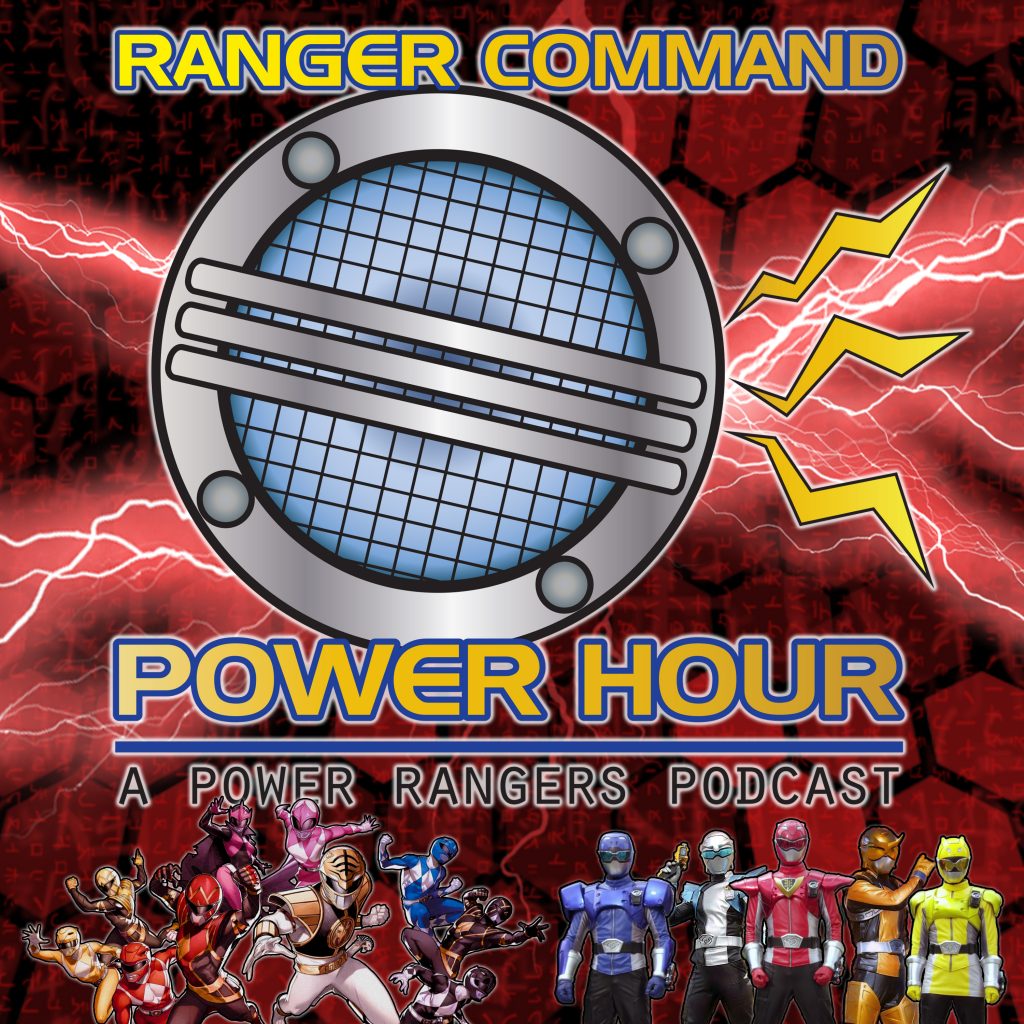 For more great shows and podcasts, check out http://foureyedradio.com
Support the Four Eyed Radio Network by checking out our amazing sponsor, Raven! Give her a follow at http://instagram.com/RevengeLover
Find all the amazing shows from Four Eyed Radio on your favorite Podcast app! We're available on Spotify, Apple Podcasts, Google Podcasts, and more!