Ranger Command Power Hour – Extra Episode 069 – Rangers Commentary – "Reflection"
It's time to Ranger Up with @trekkieb47 @secretrangerfan & @ZachLaVoy as they talk all things Power Rangers on the Four Eyed Radio Network with RANGER COMMAND POWER HOUR!
In our Extra Episode for November 2020, brought to you by our supporters on Patreon, Eric, A.P. and Zach watch Power Rangers SPD, "Reflection" Parts 1 & 2. We reflect on Thanksgiving weekend and are thankful for everyone who supports the podcast by watching an episode we universally love.
During a brief news segment, we discuss the Mighty Morphin Power Rangers The Movie original costumes up for auction and Eric talks about his movie prop buy from the Power Rangers 2017 movie.
Why is Reflection so powerful? How is this Battlizer introduction different from others in the Disney era? We discuss all of this and more, so watch along with us!
Nice.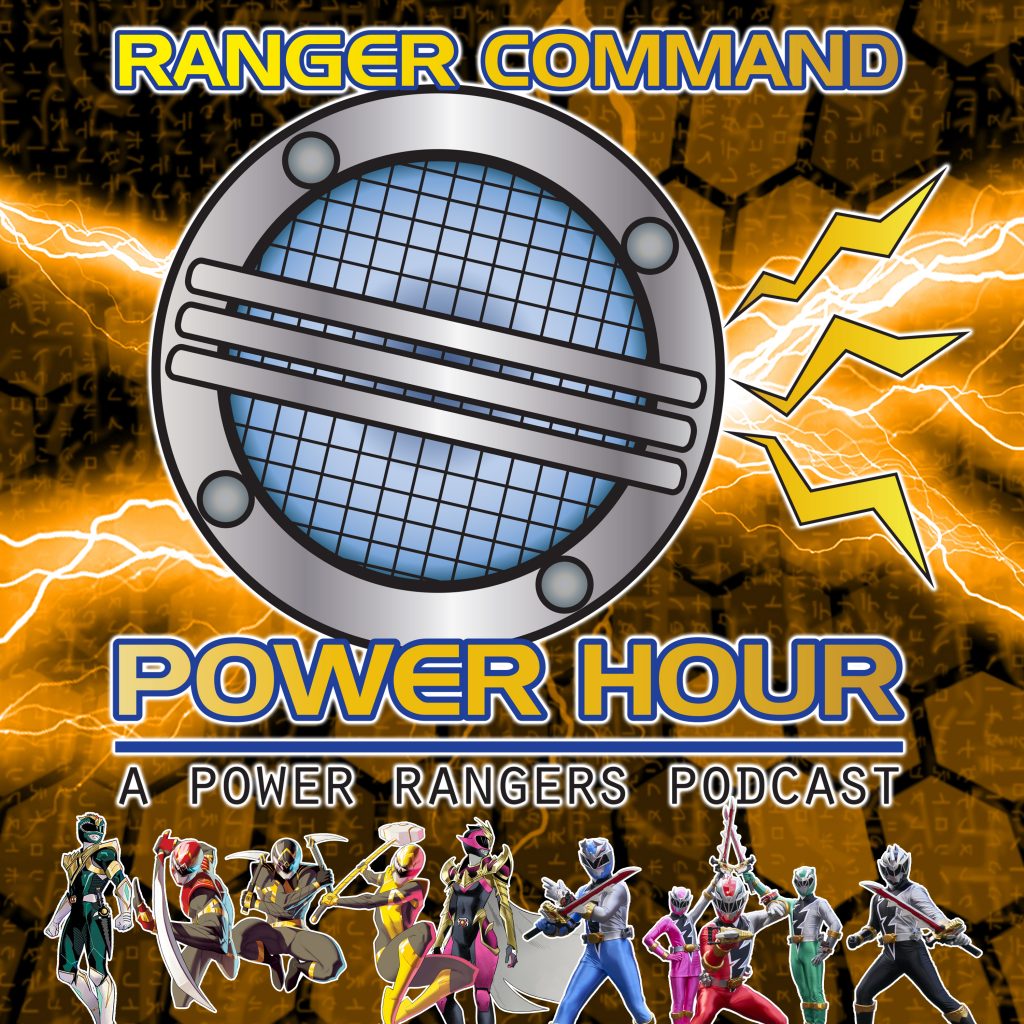 For more great shows and podcasts, check out http://foureyedradio.com
Support the Four Eyed Radio Network by checking out our amazing sponsor, Raven! Give her a follow at http://instagram.com/RevengeLover
Find all the amazing shows from Four Eyed Radio on your favorite Podcast app! We're available on Spotify, Apple Podcasts, Google Podcasts, and more!